Hand-eye coordination is a crucial part of student development. This skill will help students to navigate the world better as they grow up. In order to properly develop these skills, PE teachers have to put a significant focus on throwing games that will challenge their students.
It can be difficult to find your student's favorite game creations, but our experts were on it. Here is a compiled list of 20 throwing games for kids - competition and all-out fun! Your students will love playing and learning with these throwing games.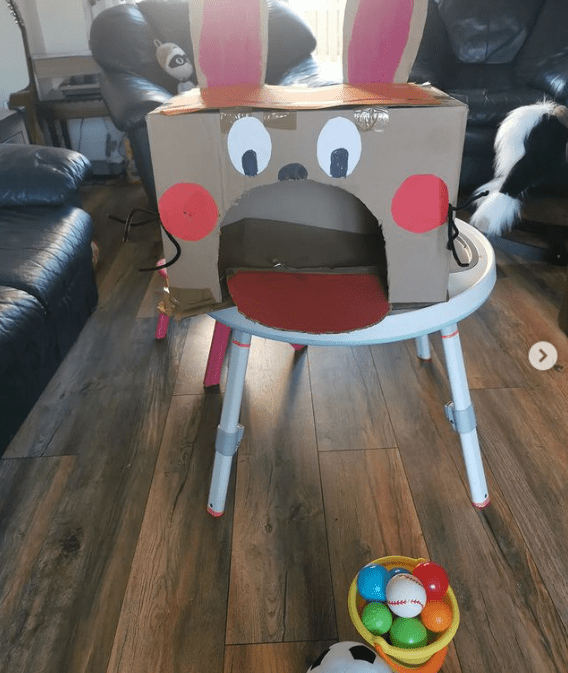 Help develop your kiddo's motor skills with different creative targets! This is a pretty self-explanatory game that requires many different types of balls. It can be played in almost any classroom. Use it as a review game or just a game for indoor recess.
Learn more: Nurturing Curiosity