Middle school is where students need to draw the line and make sure they know what studying and time management are about. What good is a school agenda or calendar if you don't use it to remember dates, deadlines, and exams?
We as educators need to help our tweens become more responsible and take on good organization, study habit skills, and time management strategies as children who are organized generally have success at school.
Parents watch out because the apple doesn't fall from the tree, so please take note of your own time management issues before giving out advice.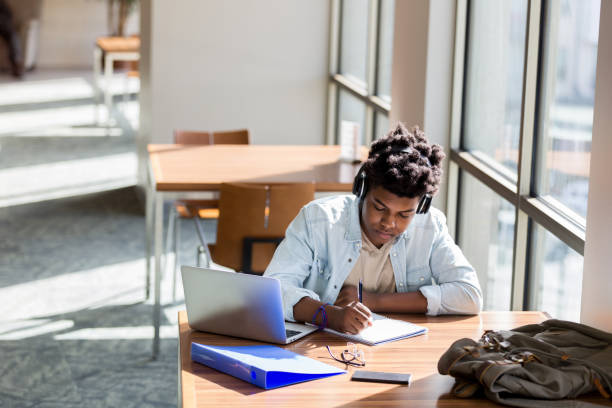 When we talk about style, we are not talking about fashion. What's your study style? Are you a night owl, or do you prefer to get up early in the morning? Can you study for more than 30-40 minutes at a time? What kind of study environment do you need? All of these questions are crucial before we can talk about proper time management skills.
Do these fun surveys to find out what kind of a student are you!
Learn more: This
2.  No matter what it is, put a clock on it.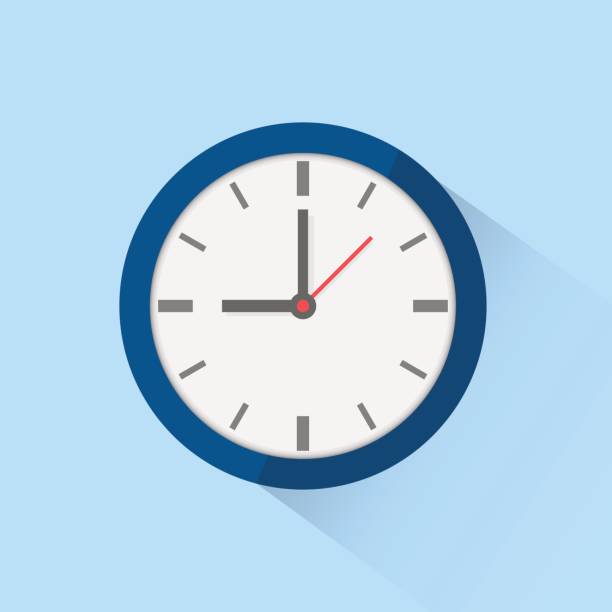 If you have decided to make a quick after-school snack, clock it. "I will eat my sandwich in 20 minutes and then hit the books again". If not procrastination sets in and you will get distracted. Social media is great but it can be addicting.
Learn more: Craft n Home
3.  Make your own timetable calendar
Put up copies of the calendar all over the house, one in each room. You need to visualize your daily activities, eating and sleeping habits, and take a "guestimate" of when these places might take place. The ultimate goal is to have guidance but do your planning your own way.
Calendars keep us on track. So we need them to survive.
Learn more: Canva
4.  ABCD method - poster time.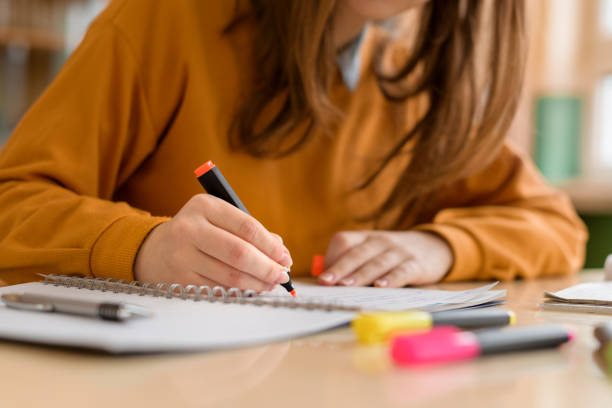 Write yourself post-its and sticky papers.
A= must be completed today!
B= It would be nice if I had it by today
C= Can be pushed if necessary
D= I just can't do it today, ask for an extension.
Learn more: Todays Learner
5. Get organized in Numbers
Study groups can be quite productive if they have a leader or someone to guide them. Just putting a bunch of middle school students in a group to bounce ideas off of each other will probably not work. Hire a local teen who is graduating soon and has good grades and great study habits to lead them in their study group. It's a win-win situation for all.
Learn more: LP Tutoring
6.  45-minute lesson sessions are the key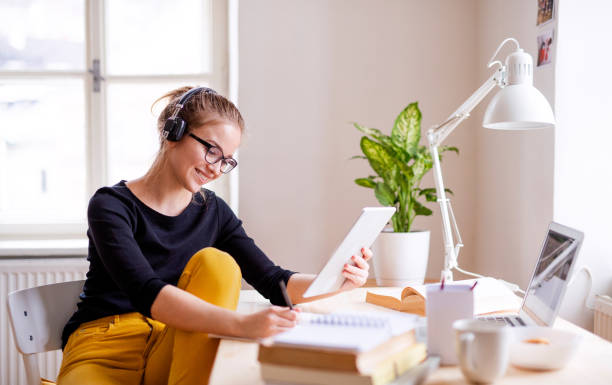 People's attention span is 18 seconds with a mobile phone, 45 minutes with a TV series, and about the same with studying. First, get organized on what you have to study, what page and have everything laid out. Set a kitchen timer for a faster minute and ready, set go!
After 45 minutes, stand up and walk around. do a little bit of movement or have a snack.
Little breaks go a long way.
Learn more: University of New Hampshire
7. Knowing how to make it all fit in the Mayo Jar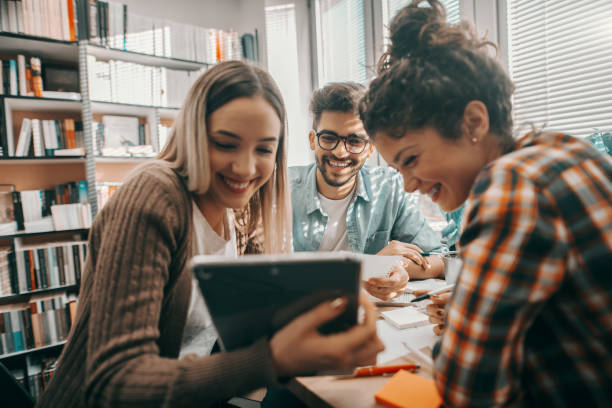 This is a jar activity and you can use any container. Fill it up with all of the things you have to do both big and small tasks  (imagine each task you have to do is one ping pong ball or stone)   You probably won't be able to fit everything in right?  If you try to cram it all in, the jar will break. Just like a person if you do too much, you end up being overwhelmed. So let's put all the high-priority tasks in the jar first and then put the little ones on top and you will see that everything will fit in.
Learn more: The Exceptional Skills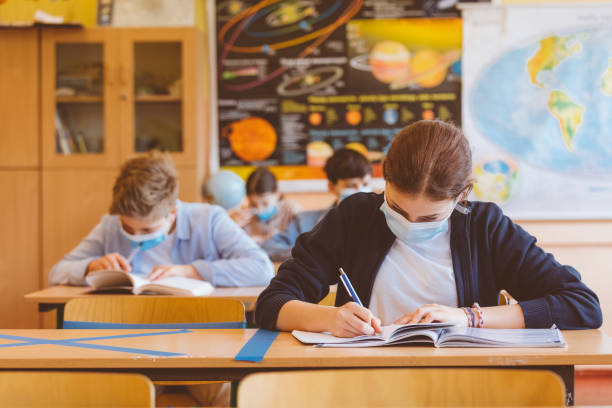 Each student gets 3 papers with 24 squares on them,  The squares represent the hours. Then the student fills in routine activities like meal times, sports, school, showering, doing chores, and then on the second paper fill in the amount of time we spend on non-productive activities like checking your phone or youtube, a tv series, playing a video game, and finally see how many hours are left to study. Now you know your real allowance to study.
Learn more: The Exceptional Skills
9.  Sticker time and time management can be fun!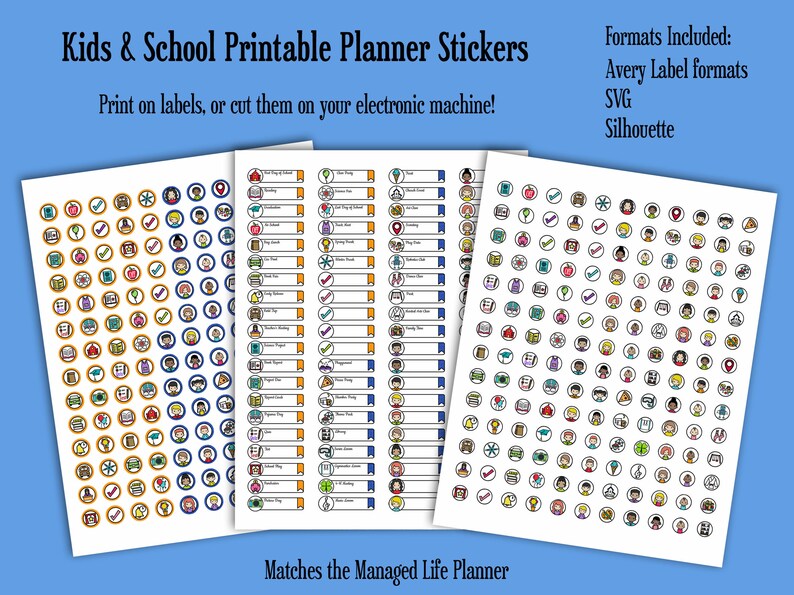 Get your agenda or a calendar and some crazy stickers to keep you in line when you will have exams, projects, deadlines, etc. With these tips and tricks, have calendars and agendas and family meetings with your child on track and help them to set concrete goals.
Learn more: Etsy
10.  The Weasley's  clock 
Remember in the Harry Potter Movie where you could see exactly what the Weasleys were doing and when. Yes, that might sound like an invasion of privacy. but this is what children need at the age of 8 to prepare them for when they are 11-14. Time management skills.
Learn more: Study
11.  How fast can you find the Ace of Spades?
This is a great activity to teach time and organizational management. Each student gets a Deck of cards that have been shuffled many times.  Then tell them you will time it, who can find the Ace of Spades the fastest.  What will they learn? Tackling the main objective of the task and doing it in the least amount of time.
Learn more: Time Doctor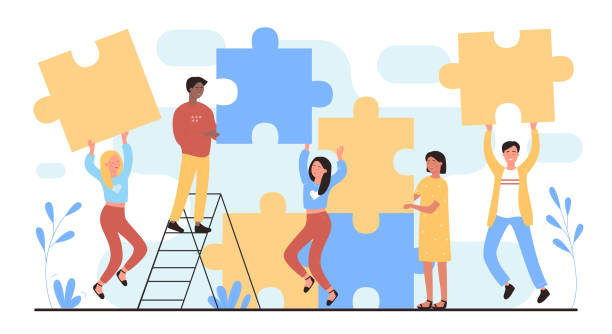 If children in middle school can put together an entire 500-piece jigsaw puzzle in less than one hour, they should be able to organize 9 subjects and 9 teachers. and 9 agendas. Either we have a problem with communication or our tweens are slacking off. Give each group the same puzzle without looking at the top, so that they have no idea what they have to do. This is a good activity for time wasters and has a level of difficulty and challenge to it.
13. 86,400 seconds in a day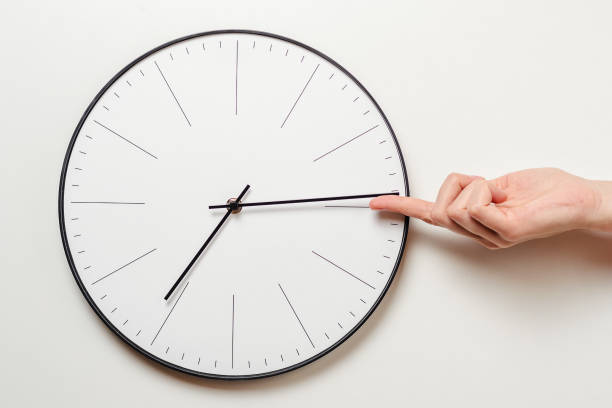 When we are open and honest with students they see things in a different way. Of course, they need time to be kids and they are not mini-adults, but they do need to learn how to manage their time so they are not burning the midnight oil.
Learn more: Time Doctor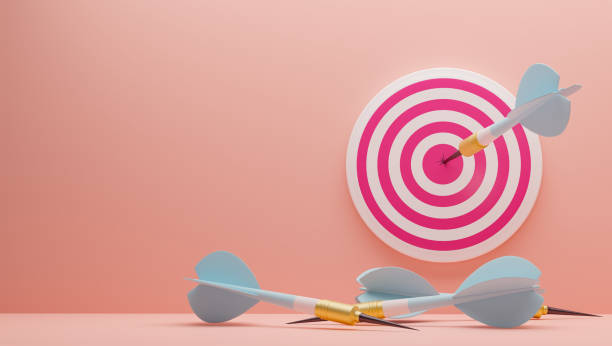 15.  Minimize distractions - Get your Zen on!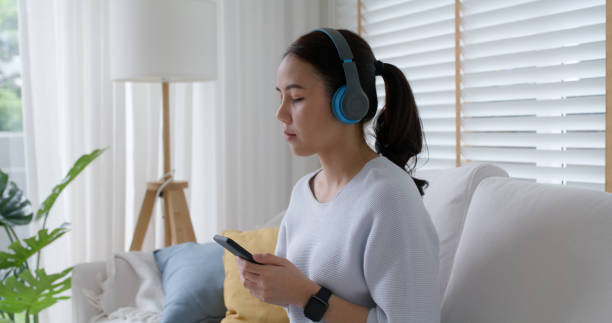 Don't worry, you don't have to move to the Sahara  Desert  to have some peace and quiet
The atmosphere is important, the way the room smells, the furniture, the lights. Is it too cold or too laid back.
Learn more: Zen Studies
16. Are we throwing in the towel for our Ambitions?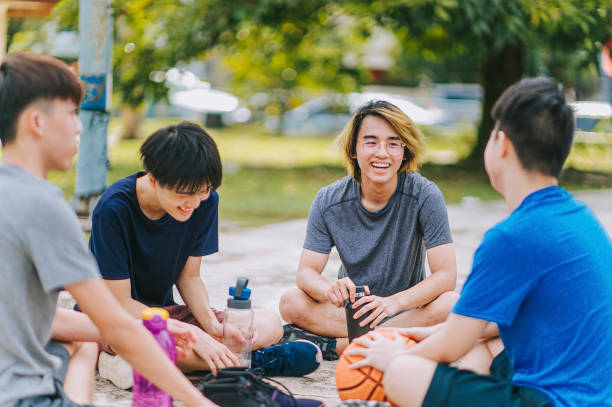 If you want to be successful, you will need to have a little spark and ambition in you. Don't worry if you have lost it, we can retrieve it easily.  You won't believe it but you need to speak for 30-90 minutes a week about your hobby. How cool does that sound?  Make sure your skills are up to par, so you will be faster.  Doing pastime activities is fun and necessary not a waste of time.
Learn more: Auxilliary Memory
17.  Time management - Self-assessment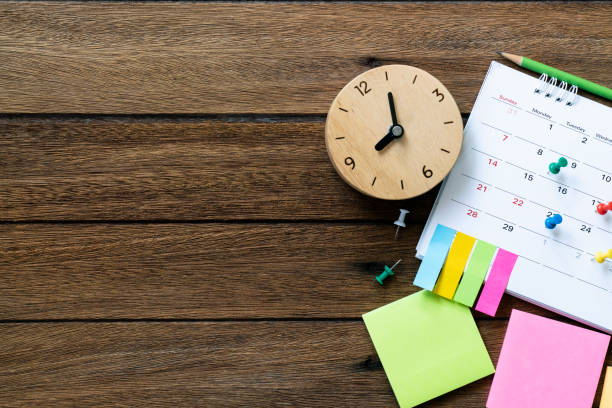 Goal setting is something we should teach, along with the basics. In this lesson overview, you have a complete lesson plan to help teach time management.  If we can prioritize our lives and make sure we have a lifestyle that is not all work and no play we will be able to find balance .
Make sure that your teens and tweens are getting the hours of sleep they need.
Learn more: Xello
18. Make your own activity chart- just like you did when you were a kid.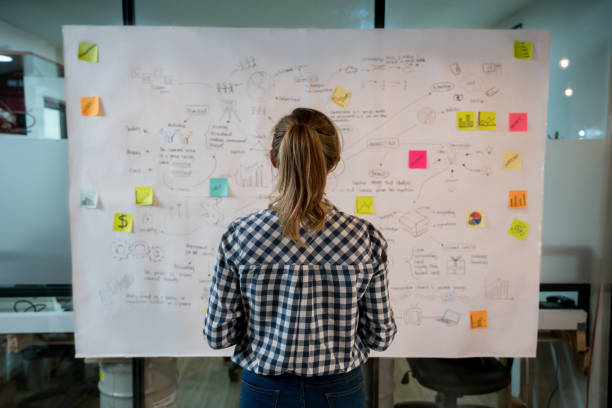 It was fun putting those gold stickers on the calendar as we accomplished something. We still sometimes need a gold sticker for our achievements. Work hard but then treat yourself to some chill time once you are done.
Learn more: Flinto
19. Need to, Would like to, Want to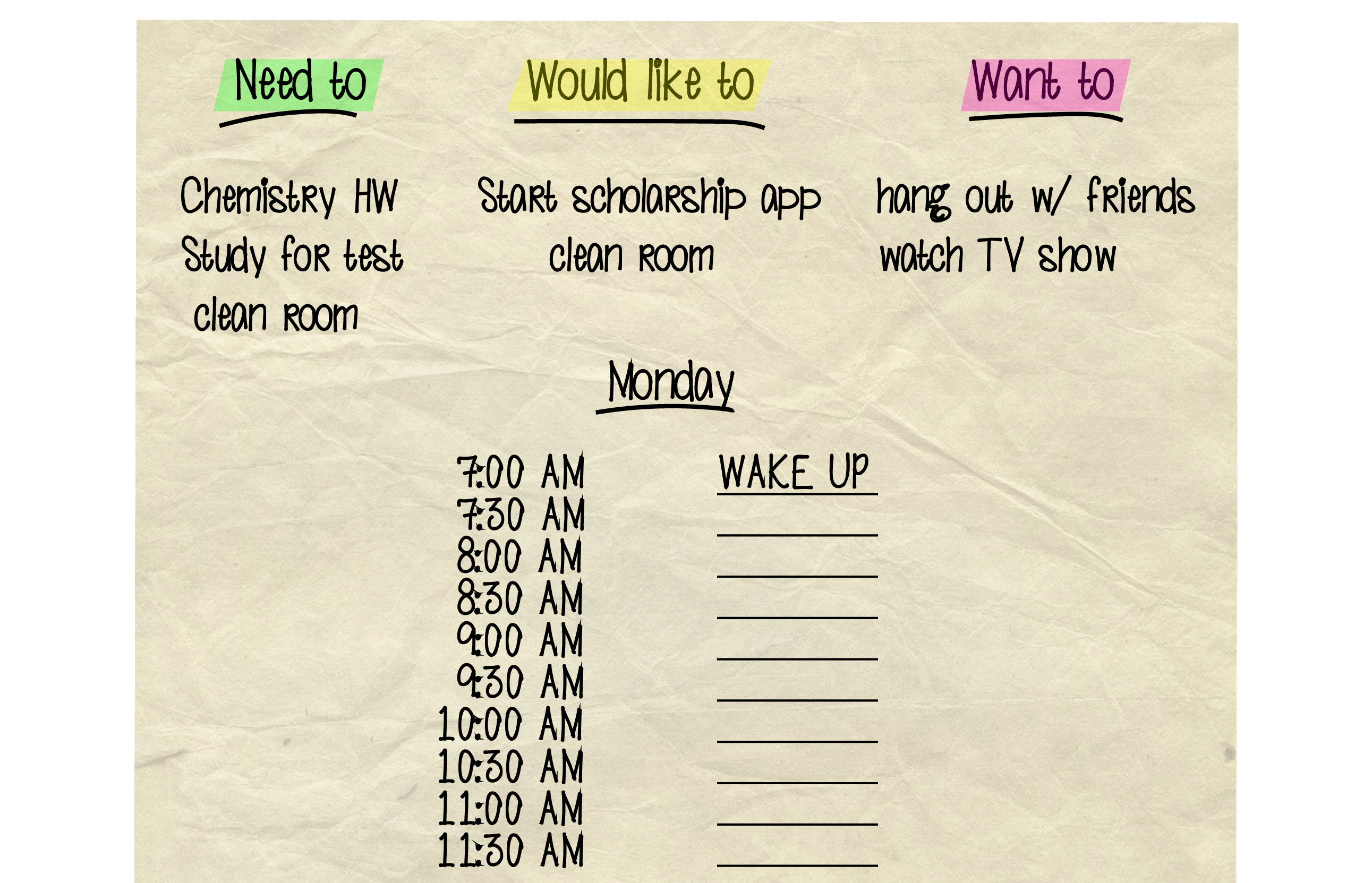 With just a piece of paper make a cool list of tasks for the day of all the things that you have to accomplish, all the things you would like to, and finally, the things you want to. By planning everything even if your downtime you will be able to schedule more. Use markers to color code the tasks.
Learn more: Student Tutor
20.  Don't leave it to the last minute!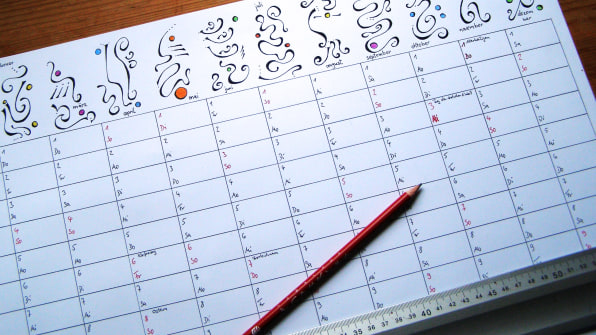 Understanding the aspects of time management is something we probably have to know first before we can teach it to others. Prep the night before, make a list of tasks and have your bag ready and the books and papers all ready to go. Having your clothes laid out the night before might give you an extra 15 minutes.
Learn more: Fast Company