It's important to be intentional about how we pass the time. Whether you're planning a special family day or just happen to find an open day on your calendar, you want to ensure that your little ones are loving every moment! We hope that this list of 28-time pass activities will inspire you to make the most out of valuable family time!
1. Have a Picnic
Ready for a deep dive into picnic planning? This website covers every detail! It provides recommendations on picnic themes, locations, fun games, recipes, and more. One of my favorite suggestions is to bring a bubble machine to keep children active and entertained.
Learn More: Good Parenting
2. Build a Fort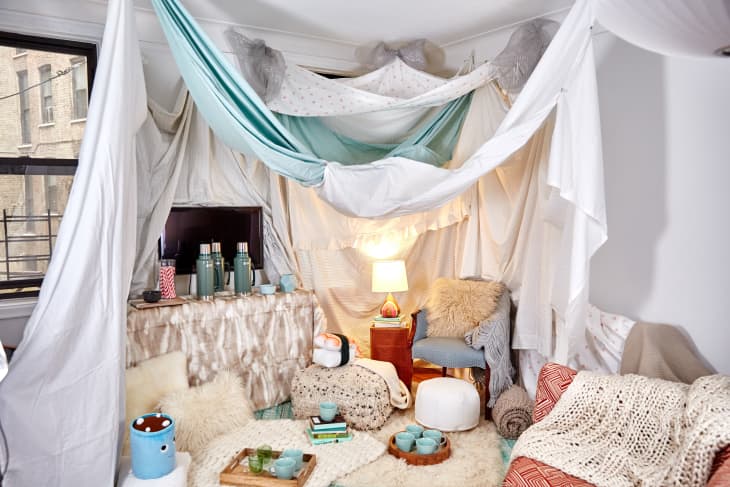 One of my favorite pastimes as a child was building living room forts with my siblings. This resource provides insight into building a fort from the perspective of an interior designer. Living room forts can be chic and cozy!
Learn More: The Kitchn
3. Take an Online Drawing Class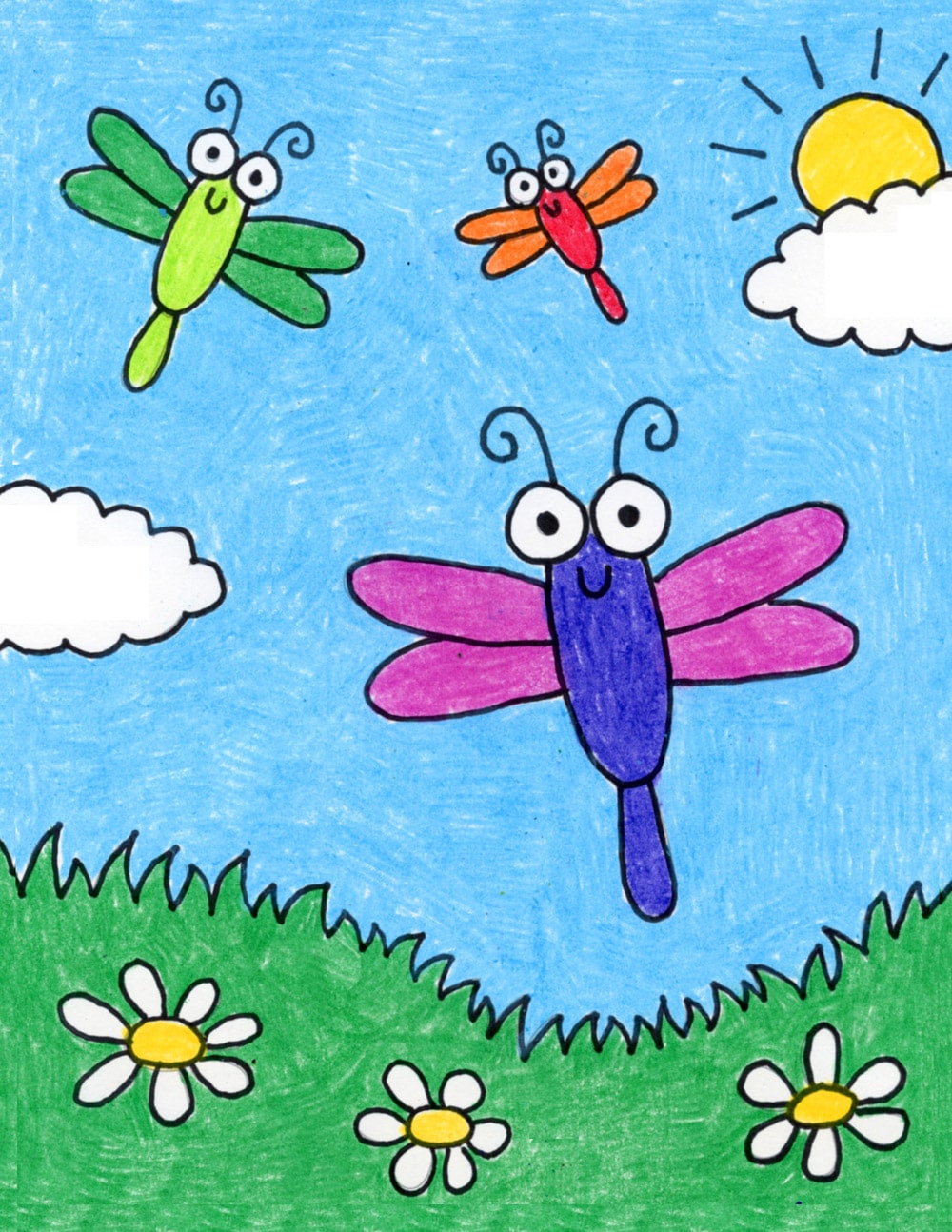 Challenge your family to see who can draw the best picture! Gather your art supplies and find a great online drawing class or tutorial to get started. You might even discover a new passion!
Learn More: ThoughtCo.
4. Paint Kindness Rocks
Kindness rocks are all about spreading positivity. You can prepare by finding smooth river rocks in nature or at a local garden supply store. Start with a base coat and add an inspirational message. Hide the rocks in an open space where someone is likely to find them.
Learn More: Rock Painting 101
5. Create a Board Game
If you're tired of playing the same board games time after time, why not make your own? This activity will spark creativity for everyone involved! This website provides a detailed explanation of the materials needed to create a board game perfect for your family and friends.
Learn More: Instructables
6. Make a Smoothie
One of my kids' favorite treats is a delicious smoothie. The smoothie recipes featured here are designed with kids' preferred tastes and textures in mind. The smoothies that really got my attention are the orange creamsicle smoothie, the watermelon smoothie, and the pumpkin banana smoothie: give them a go to discover which you like best!
Learn More: The Spruce Eats
7. Sidewalk Chalk Art
I love spending time with my little ones drawing with sidewalk chalk! You can make it even more fun by incorporating stencils and glitter chalk and setting up games like hopscotch and tic-tac-toe.
Learn More: Very Well Family
8. Design an Obstacle Course
If you have some extra tires or other random materials laying around, put them to use by designing an obstacle course. This activity encourages movement, exercise, and strategic thinking. Children will gain confidence in their abilities and overcome their fears.
Learn More: Very Well Family
9. Color Scavenger Hunt
This activity requires some simple preparation. To start, make a rainbow out of cardboard. As you and your children explore the outdoors, you will look for items in nature that match the colors of the rainbow. Use clothespins to then pin the objects to the rainbow.
Learn More: ABCDee Learning
10. Make Beaded Jewelry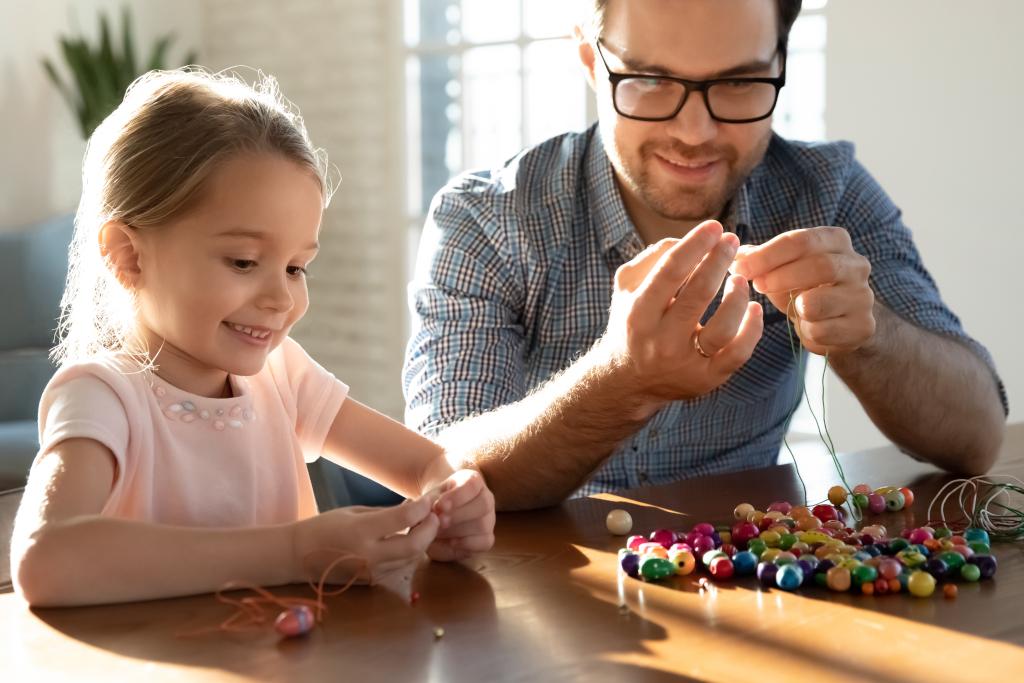 In the hustle and bustle of daily life, it's hard to find time to do crafts as a family. I always make sure to squeeze in some quality craft time when we have a day home together. My favorite craft idea from this list is beaded jewelry.
Learn More: Adventure Book
11. Wash the Car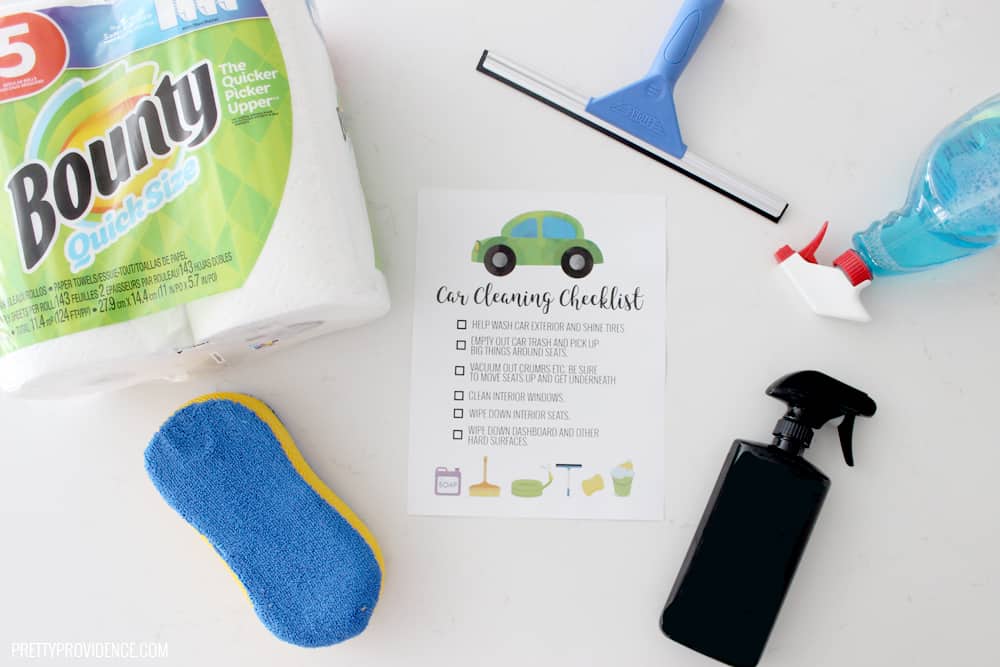 Do your kids love going to the car wash as much as mine do? Why not stay home and wash the car by hand, especially in warmer weather? This list covers everything you need.
Learn More: Pretty Providence
12. Family Bike Ride
I highly recommend this guide to family biking. There are so many options for bike riding that I have never considered such as the bucket bike. These bikes can be made by modifying your standard bike at very little to no cost.
Learn More: The Green Mama
13. Be a Tourist in your Town
Is there a tourist attraction nearby that you have always wanted to check out? Now is a perfect time! Gather the family, pack some snacks, and go! You may even learn something new about your town.
Learn More: Tiny Beans
14. Family Puzzle
I love working on puzzles with my family. There are so many benefits! Puzzles promote teamwork, and problem-solving. I also find that puzzles bring people together while improving focus and strengthening communication.
Learn More: White Mountain Puzzles
15. Create a Family Cookbook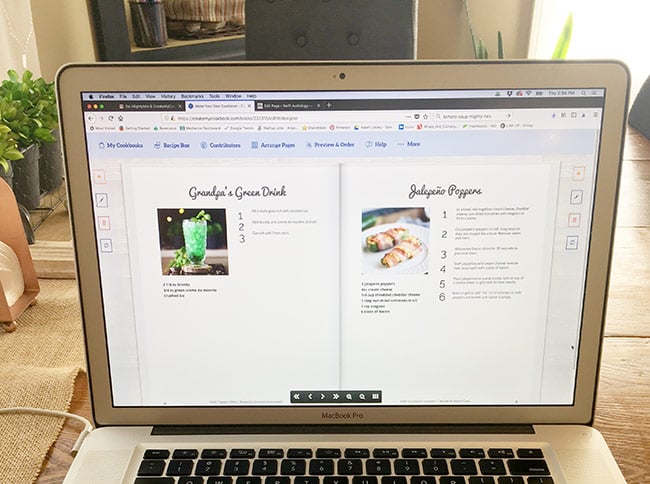 Do you have family recipes that have been passed down for generations? If so, you may be interested in compiling those recipes, and adding new ones, to a family cookbook. I would recommend designing a digital cookbook.
Learn More: Mighty Mrs.
16. Explore a Cave
You have to check out this list of the Top 10 Caves to visit in the United States. Cave tours are so unique and some of them even feature boat and train rides!
Learn More: Travel of Path
17. Draft a List of Family Travel Goals
Do you have places you want to travel to? I'm sure we all do! However, everyone in the family may have a different location in mind. One of the top tips from this resource is to be intentional about setting travel deadlines.
Learn More: The Wandering Daughter
18. Play The "What's in the bag?" Game
I love playing guessing games with my family and friends. The game, "What's in the bag?" is played by filling a bag with several household items and having everyone take turns guessing what's inside. The person or team to guess the most objects wins the game.
Learn More: StyleCraze
19. Laundry Basket Skee Ball
If you have laundry baskets and ball pit balls, you can pass time by playing skee ball! First, make a ramp using a cardboard box. Then, write point values 50 and 100 on laundry baskets. Take turns rolling the balls up the ramp and see who gets the most points.
Learn More: Frugal Fun
20. Organize the Playroom
Is there a room in your house that needs some organizing? Maybe it's a playroom, a child's bedroom, or a basement. You can involve the kids to make this more of a game than a chore!
Learn More: Skeleton Key Organizing
21. Join a Coloring Contest
This is a coloring contest that adults and children can get involved with. Coloring with adult coloring books can be very relaxing. Coloring also allows you to express creativity. Check out this yearly national coloring contest for more information.
Learn More: National Coloring Book Day
22. Family Activity Book
In this book, Rachel Jepson Wolf convinces us to put the electronics down! The book is divided into seasons and provides incredible ideas for unplugged play. It's full of inspiring activity ideas for the family.
Learn More: Amazon
23. Take Part in Volunteer Work
Volunteering is incredibly rewarding. You can participate in a park clean-up day, visit your local animal shelter, or collect cans to donate to those in need. There are many options to give back to your community.
Learn More: Real Simple
24. Make a Time Capsule
A time capsule is a box of family keepsakes. The objects represent the current time period, such as when your children are toddlers. Then in the future, you can open it and reminisce about their younger years. You can include drawings, pictures, clothes, toys, and any other preferred items.
Learn More: Real Simple
25. Create a Pizza Challenge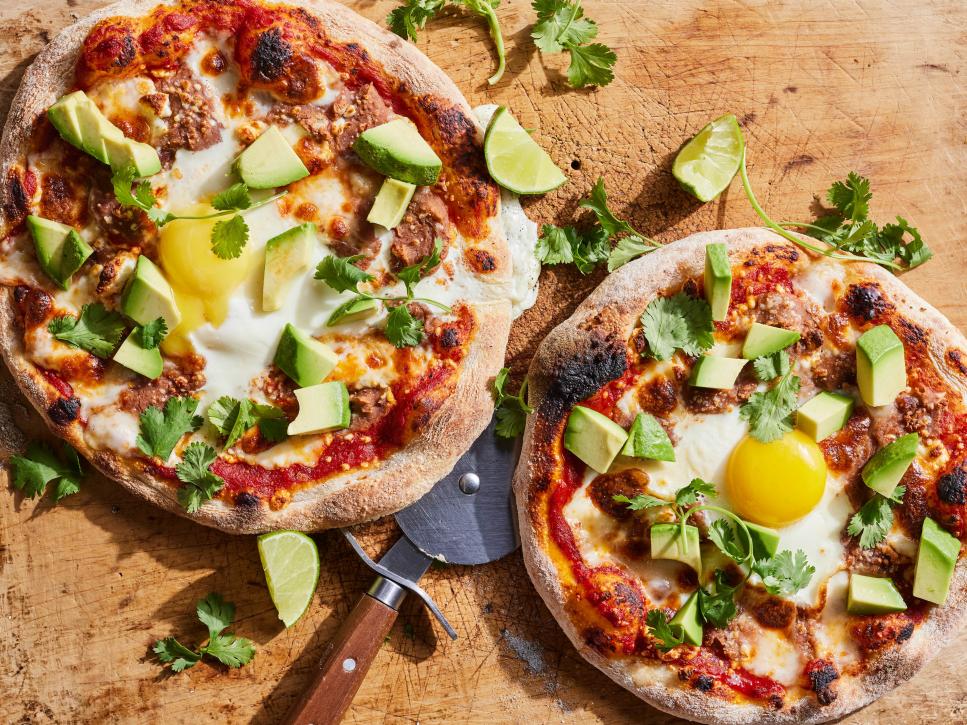 For this activity, everyone will come up with their very own pizza dish. Check out this website for recipes and inspiration. You will be surprised how many different types of pizzas you can make. Taste test and vote for your favorite!
Learn More: Food Network
26. Egg Drop Experiments
Family members can work in teams or on their own for this fantastic STEM activity. The objective is to create the best protection device that will keep the egg safe when dropped. There are so many options for materials that can be used, so be creative and happy egg-dropping!
Learn More: Little Bins for Little Hands
27. Plan a DIY Spa Day
Everyone deserves a little pampering! Create your own at-home spa experience by first setting up a soothing ambiance with dim lights, candles, and relaxing music. Gather snacks and sparkling juice. Treat one another to manicures, pedicures, and gentle facials.
Learn More: Twin Cities Kids Club
28. Have a Tea Party
It's time for tea! Dress up and have tea with your loved ones. Make it fancy with a special theme. Check out the "tea party directions" to learn how to pass the plates and encourage everyone to try something new.
Learn More: Foodlets