Unity Day is all about preventing bullying, and the main color of the day is orange. The color orange represents the anti-bullying movement that was started by the National Bullying Prevention Center. Orange ribbons and orange balloons mark the celebration of National Bullying Prevention Month, so you know that Unity Day is just around the corner!
These age-appropriate activities will help students realize the importance of saying no to bullying, and promote the unity that starts in the classroom and expands to all of society!
1. Bullying Prevention Presentation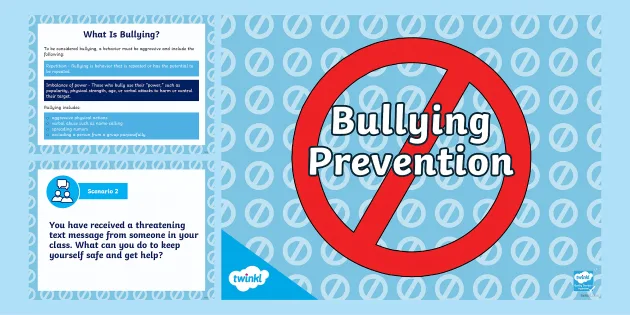 You can get the ball rolling for National Bullying Prevention Month with this handy presentation. It introduces all of the foundational concepts and vocabulary to help your entire student bodywork and talk together to end bullying once and for all.
Learn more: Twinkl
2. TED Talks to End Bullying
This clip introduces several kid presenters who all talk on the topic of ending bullying. It is a great introduction and it can lead to a wonderful public speaking experience for students in your own classroom, too! Just take the first step in helping students to share their thoughts and beliefs.
Learn more: TED-Ed
3. Anti-Bullying Class Discussion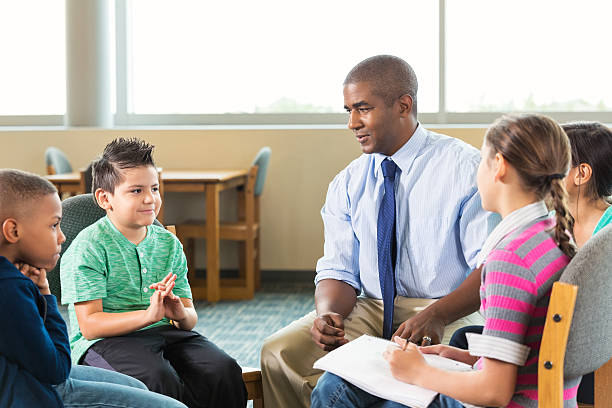 You can host a classroom discussion with these questions that will be sure to get your students thinking. The discussion questions focus on dozens of topics that all relate to bullying at school and outside of school. It's a great way to hear what the kids have to say on the topic.
Learn more: Old Orchard Junior High School
4. Anti-Bullying Pledge Signing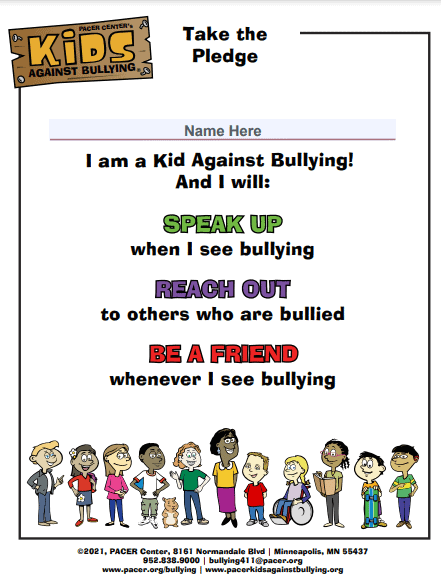 With this printable activity, you can help students promise to live a bully-free life. After a class discussion about what the pledge stands for, have students sign the pledge and promise not to bully others, and to treat others with kindness and respect.
Learn more: Pacer's National Bullying Prevention Center
5. "Bully Talk" Motivational Speech
This video is an excellent speech that is given by a guy who faced bullies throughout his whole life. He searched for acceptance among students but never found it. Then, he began an anti-bullying journey that changed everything! Let his story inspire you and all of your school students, too.
Learn more: Life Without Limbs: Nick Vujicic Ministries
6. "Wrinkled Wanda" Activity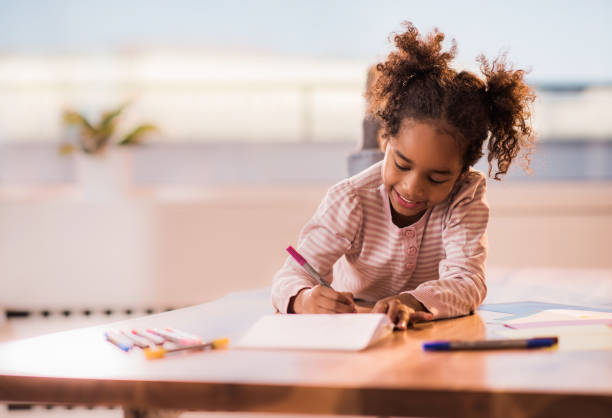 This is a collaborative activity that highlights the importance of looking for the best qualities in others. It also teaches school students to look past the outward appearance of other people and instead look at their character and personality.
Learn more: Bully-Proof Classroom
7. Anti-Bullying Activity Pack
You can also host an anti-bullying virtual event that connects your elementary students with other students all over the world. This way, you can trust the anti-bullying experts and offer a wider and deeper view of Unity Day. Plus, your students can meet and interact with so many new people!
Learn more: Keith Deltano