In the current era of remote learning, virtual breakout rooms have emerged as a popular tool to engage students in interactive learning activities. However, it can be challenging for teachers to come up with innovative and exciting virtual activities that keep students motivated. To address this issue, we've compiled a list of 28 virtual breakout activities that are designed to promote critical thinking, problem-solving, creativity, and teamwork while making learning fun and effective.
1. Play an Ice Breaker Game of Scattergories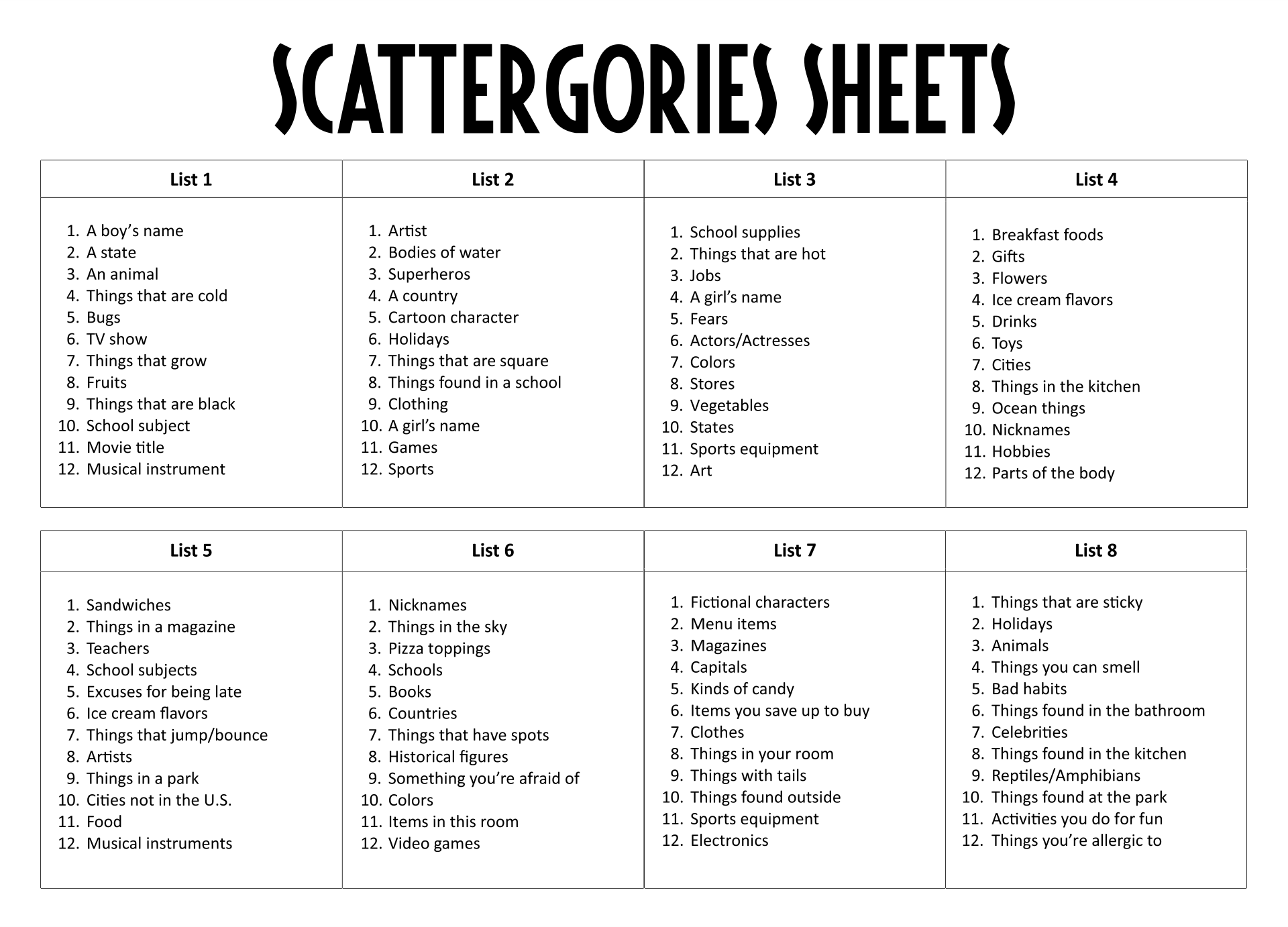 To play Scattegories, begin by presenting a list of categories, such as "types of vegetables" or "countries in Asia," and a letter of the alphabet. Each player will have a set amount of time to come up with a unique answer that fits the category and starts with the given letter. It's a fun way to promote creative thinking, problem-solving, and decision-making skills.
Learn More: Bustle
2. Reading Comprehension Activity
Ask students to discuss a reading passage of their choice before answering comprehension questions related to it. Encourage each group member to participate actively and contribute their ideas and opinions. Sharing their perspectives provides an opportunity for children to engage with diverse viewpoints, fostering empathy and understanding.
Learn More: Teachaboo
3. Silly Spelling
Silly silent spelling is a fun virtual activity that involves children taking turns spelling out words without making any sounds. apart from helping kids develop their communication and collaboration skills, it encourages them to think outside the box and use their imaginations to convey a message.
Learn More: Brain Wave Instruction
4. Play a Game of Would You Rather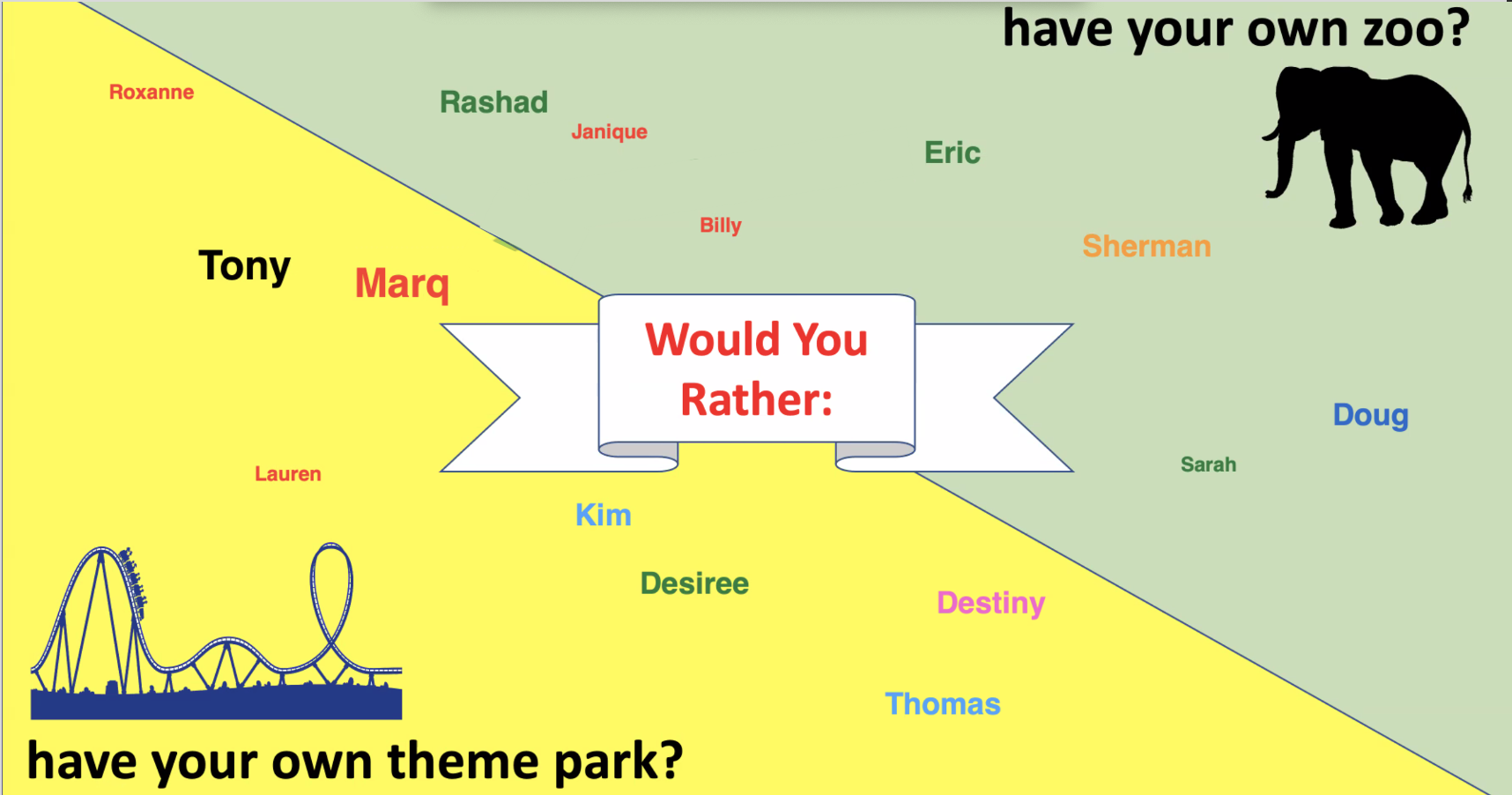 To play "Would You Rather" in a breakout room, one student asks a question with two options, such as the one above, and everyone chooses which option they prefer. The benefits include fostering connection while promoting critical thinking skills as kids weigh their options.
Learn More: Visionary Teaching
5. Host a Virtual Scavenger Hunt
To play a virtual scavenger hunt with kids, provide them with a list of common household items to find within a set time. The first child to return with all the items wins. This easy, low-prep game is a fantastic way to promote problem-solving skills, teamwork, and meaningful communication.
Learn More: Happy Mom Hacks
6. Try a Timed Writing Activity
Begin by giving students a creative writing prompt and adding a timed element to make it more challenging. Apart from improving writing skills, timed writing tasks promote quick thinking while boosting confidence in students' ability to write under pressure.
Learn More: Brain Wave Instruction
7. Host a Virtual Classroom Show and Tell Activity
Show and tell is a classic classroom activity for a reason – kids can't help but share what they're excited about while eliciting questions from their classmates. Why not conduct a session online to promote communication skills, confidence, and creativity?
Learn More: Dad Fixes Everything
8. Fun Activity with Origami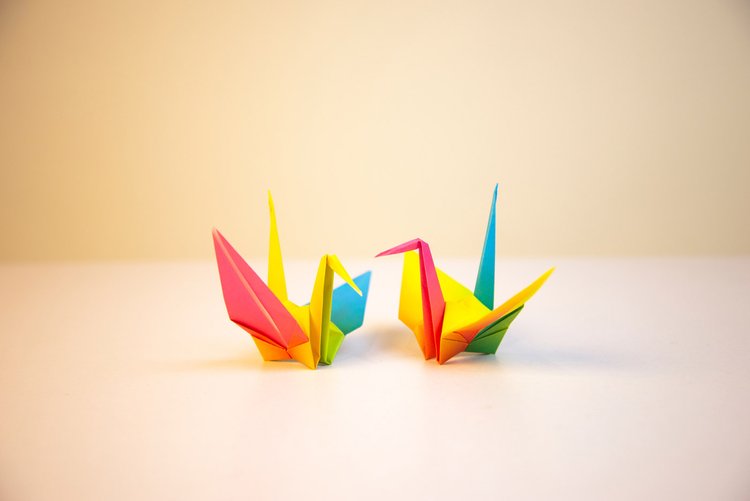 Origami is a wonderfully enriching activity in person or online. Following detailed folding instructions can help develop fine motor skills, spatial reasoning, and focus. Children can also learn about Japanese culture and history while benefiting from the relaxing aspect of paper folding.
Learn More: Krafty Lab
9. Play Two Truths and a Lie in a Virtual Setting
Two Truths and a Lie is a game where each player shares three statements about themselves, two being true and one false, and others have to guess which is the lie. It's an easy way to develop critical thinking skills while building trust and connection.
Learn More: It Geared
10. Play a Game of Never Have I Ever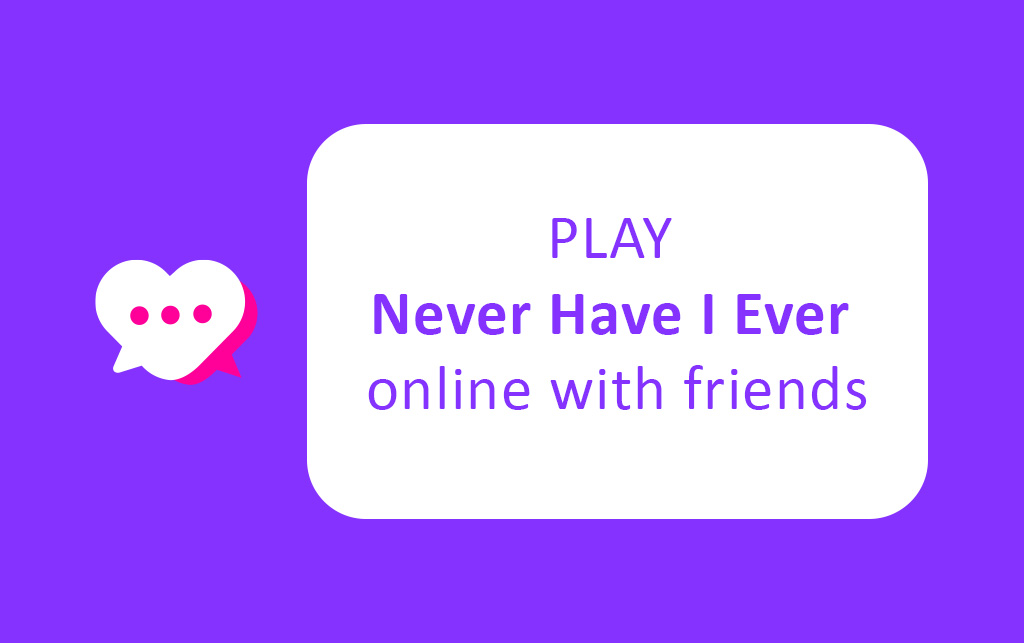 "Never Have I Ever" is a game where players take turns saying something they've never done. Those who have done it lose a point. This fun activity can promote self-reflection, communication, and critical thinking, while also encouraging social interaction among classmates.
Learn More: Mom Loves Best
11. Play a Game of Pictionary
Pictionary is a fun drawing and guessing game where one person draws a picture while the others try to guess the word or phrase. It helps kids develop their creativity, communication, and critical thinking skills while developing their vocabulary.
Learn More: All Things How
12. Play Charades with Participants in Breakout Rooms
Charades is a classic game where players act out a word or phrase without speaking while others guess. It improves communication skills, and creativity while promoting teamwork.
Learn More: Nerds Chalk
13. Play 20 Questions
20 Questions makes for a fun and engaging virtual activity where players take turns asking yes or no questions to guess an object thought of by one player. The game helps to improve creativity, and memory skills while giving kids a chance to get to know their classmates.
Learn More: UMC Young People
14. Play a Game of Boggle
To play Boggle, set up a virtual game board with a grid and give kids a set amount of time to find as many words as possible by connecting adjoining letters on the grid. After the time is up, kids can compare their word lists and score points based on the length and complexity of their words.
Learn More: Vanderbilt University
15. Host a Silent Disco
To host an active silent disco, have dancers wear headphones and dance to their favorite music without disturbing others. Why not enhance the fun by offering dance move challenges? Apart from improving coordination, dancing is a great mood booster and brain break!
Learn More: Opus Agency
16. Play Simon Says
Simon Says is a classic game that makes for plenty of online fun! The leader will act as "Simon" and give instructions such as "Simon says touch your nose and the kids in the room must follow the instructions only if "Simon says" is said before the instruction.
Learn More: Team Building Hub
17. Try An Escape Room
After selecting a challenging but grade-appropriate virtual escape room, encourage the kids to work together and communicate effectively to solve the puzzles and escape within the given time frame. Benefits include increased teamwork, creativity, and problem-solving skills.
Learn More: Virtual Escape Rooms for Kids
18. Play Desert Island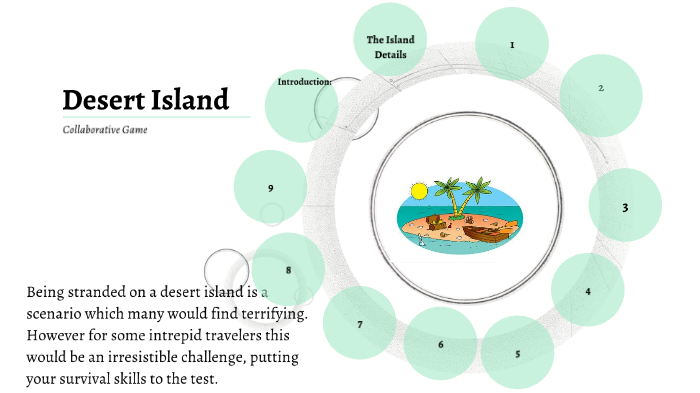 To set up this creative activity, divide kids into small groups and assign them the task of being stranded on a deserted island. Each group should work together to come up with a list of 10 items they would bring with them to the island to help them survive. They can then present their list to the rest of the group and explain why they chose each item.
Learn More: Session Lab
19. Share Six-Word Memoirs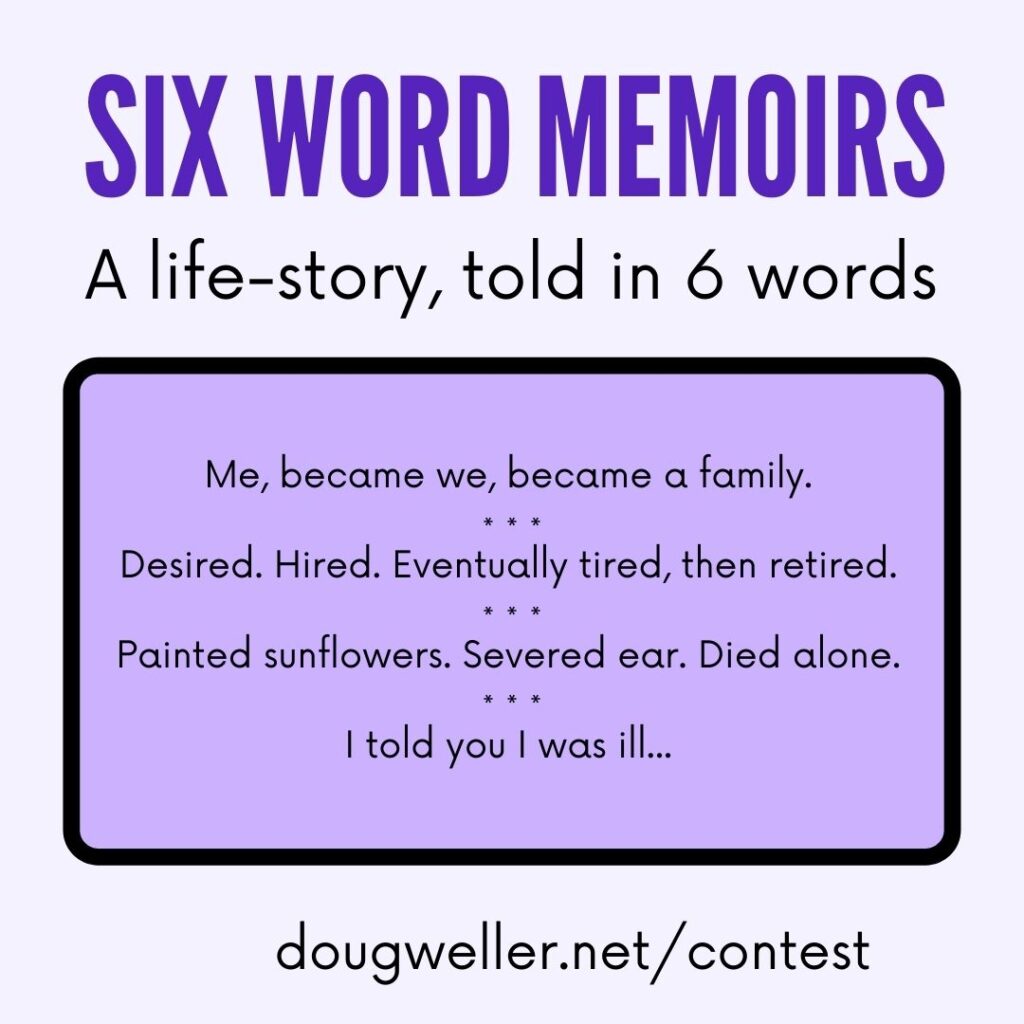 Six-Word Memoirs is an inventive game that encourages kids to reflect on their lives and create a concise story in just six words. This unique challenge fosters increased self-awareness and self as kids learn how to distill their thoughts and emotions into a few impactful words.
Learn More: Six-Word Memoirs
20. Emoji Pictionary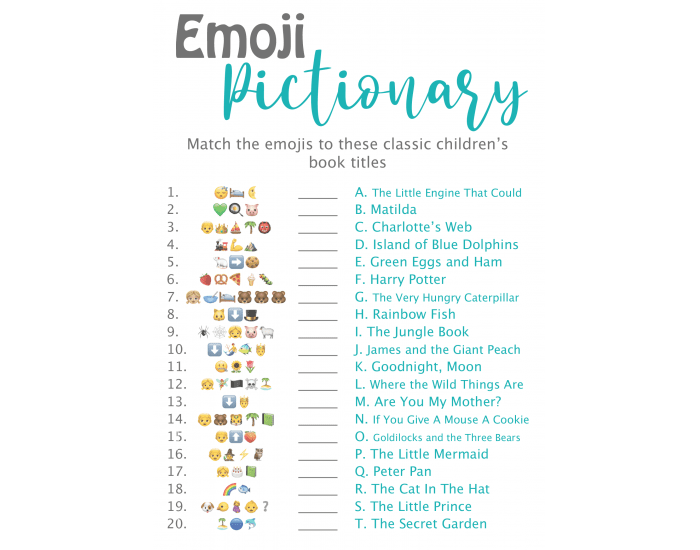 For this virtual activity, have students act out an assigned group of emojis for the other participants to guess. This simple and fun activity is a great way to break the ice and foster teamwork, making it an ideal activity for building group connections.
Learn More: Team Happily
21. Play Bingo
After sharing the virtual bingo cards with students in their breakout rooms, have them mark the numbers as they are called out. This classic game makes an easy go-to for encouraging healthy competition while developing memory and concentration.
Learn More: Tech Cult
22. Play a Trivia Game
After dividing students into teams, assign a captain for each team who will be responsible for communicating their team's answer to the host. The host can ask questions related to various subjects such as science, history, literature, etc. Not only will kids learn new information, but they will also develop cognitive skills and a greater sense of curiosity for learning.
Learn More: Watson Adventures
23. Host a Lip Sync Battle
To begin, divide the kids into small groups and provide them with a list of popular songs to choose from. Each group can then pick a song and create a lip-sync performance for it. Why not invite them to dress up in costumes, use props and choreograph dance moves to make their performance more entertaining?
Learn More: Song Division
24. Try Mad Libs
Mad Libs is a word game where players take turns filling in blanks in a story with random words, resulting in silly and surprising ap outcomes. Apart from increasing language skills by teaching them parts of speech and vocabulary, this classic game also enhances their creativity and imagination.
Learn More: Team Happily
25. Play Virtual I Spy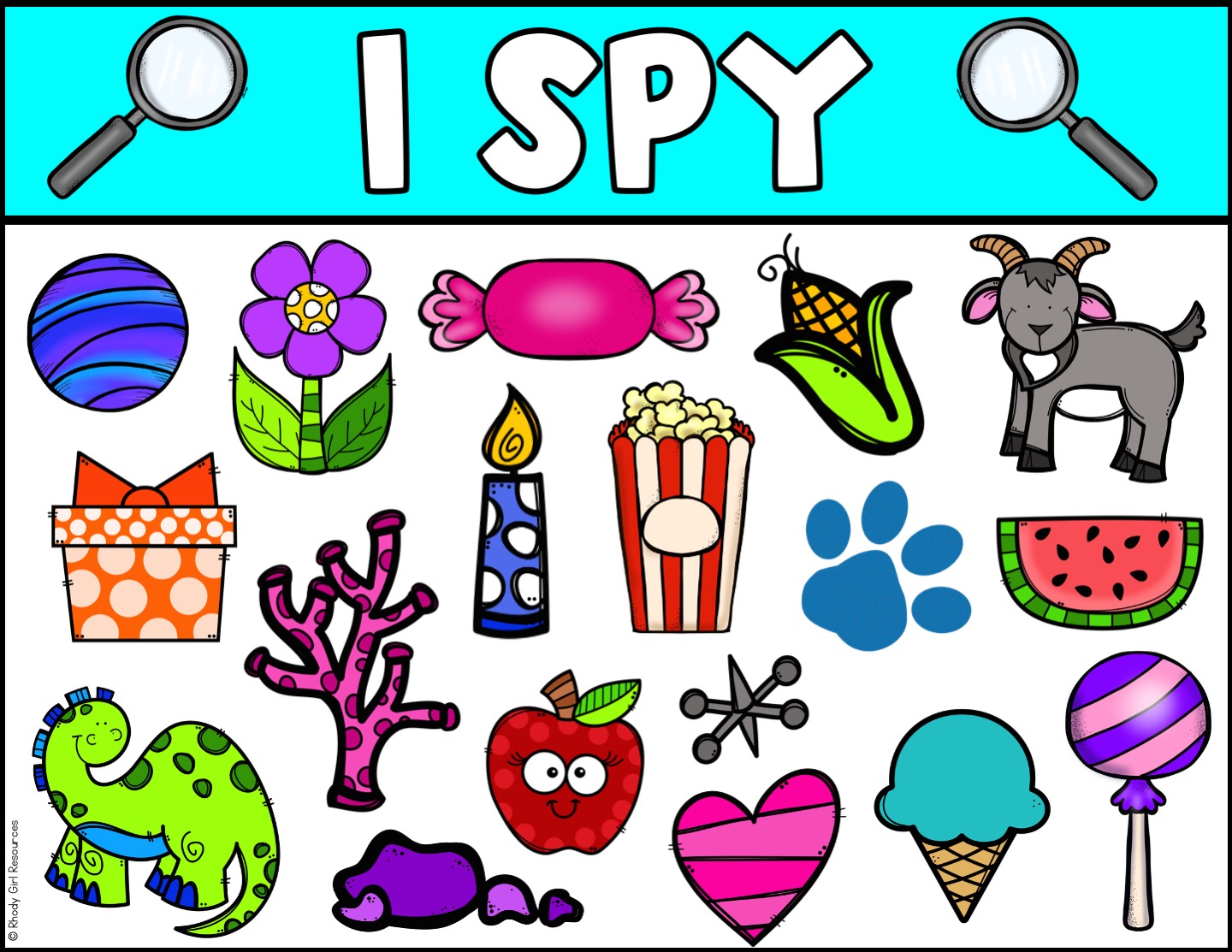 To start, a designated player selects an object from their surroundings and describes it without revealing what it is. The other players then have to guess what the object is. This activity is beneficial for kids as it promotes critical thinking, vocabulary development, and social interaction.
Learn More: The OT Toolbox
26. Play an Online Detective Game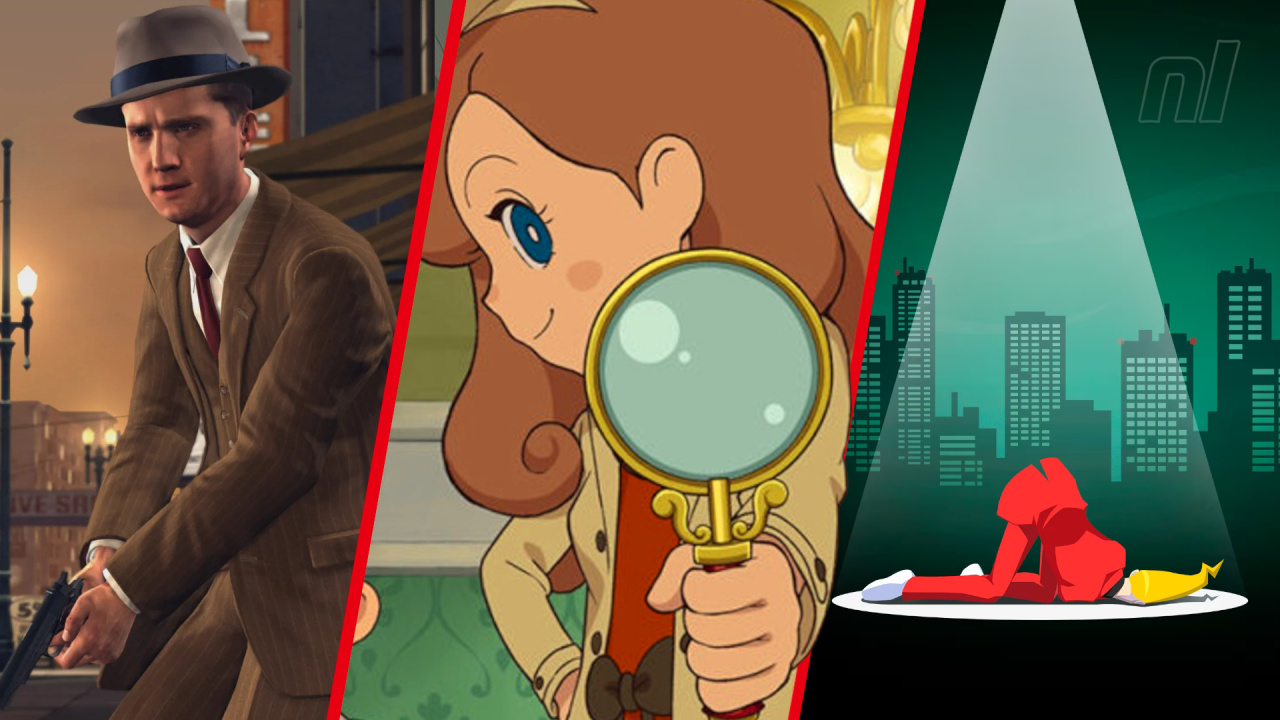 To play the detective game in a virtual breakout room, first, divide the kids into breakout rooms and assign each team a case to solve. The teams then work together to gather clues, analyze evidence, and ultimately solve the mystery. By working together, kids learn to collaborate and respect each other's opinions.
Learn More: Detective Games
27. Cook Up Something Delicious
Online cooking classes provide numerous benefits for kids, such as enhancing their cooking skills and healthy eating habits, encouraging creativity and innovation, and boosting their confidence, all while promoting teamwork and communication.
Learn More: Very Well Family
28. Play Battleship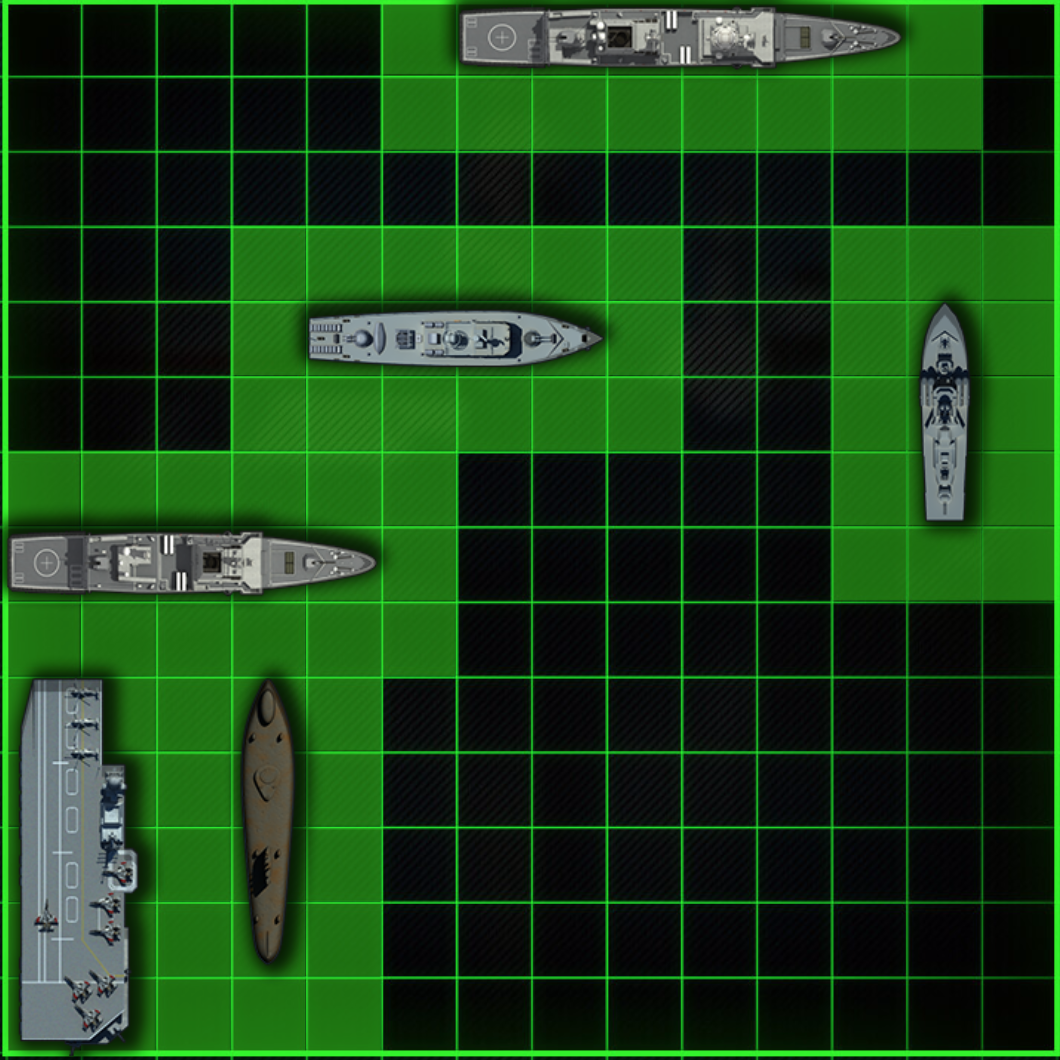 In this breakout room version of Battleship, two players take turns trying to sink each other's hidden ships by guessing their coordinates on a virtual grid. It's a fun way to develop strategic thinking and problem-solving skills, and improve communication between teammates.
Learn More: Washington Post