Are you ready to get your students up and moving? In this exciting list of walking activities, we've got you covered with 20 unique ideas to keep them active and engaged. From nature walks to scavenger hunts and a few creative challenges, there's something for everyone. Get ready to explore the outdoors, have fun, and promote physical fitness in your classroom. Let's get those feet moving!
1. Nature Detective
Take your students on a nature walk and encourage them to be detectives and explore the natural world. They can be encouraged to search for different types of leaves, insects, or animal tracks, and document their findings in a nature journal.
Learn More: Birds Cornell
2. Scavenger Hunt
Organize a scavenger hunt where your learners will need to search for specific items or clues along the walking route. This is a great way to foster teamwork, observation skills, and excitement as they race to be the first to find all the items on the list.
Learn More: Trish Sutton
3. Story Walk
Combine reading and walking by creating a story walk! Select a children's book and place pages along the walking path. As students walk, they can read the story one page at a time; making it a fun and interactive literary adventure that they're sure to remember.
Learn More: PAPL
4. Neighborhood Photo Safari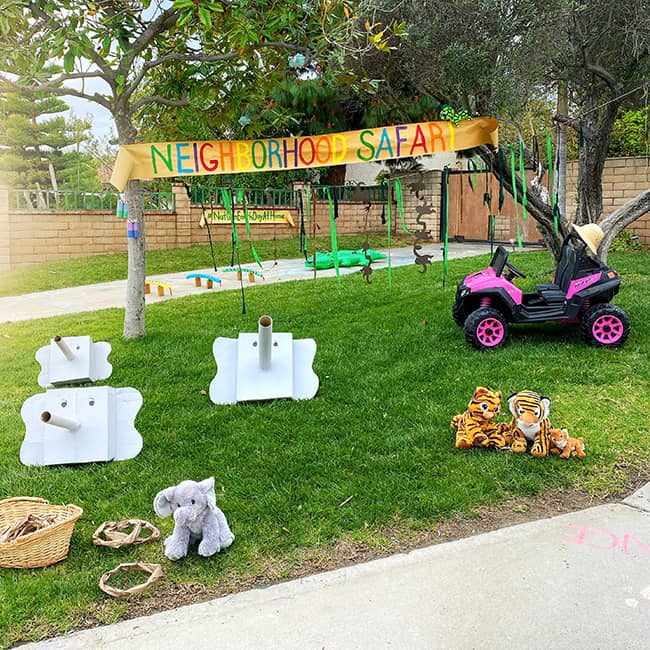 Equip your students with cameras or smartphones and challenge them to capture unique aspects of their neighborhood during a walk. They can document architectural details, vibrant flowers, or even local landmarks. Once all their photos have been captured, allow them to present them to the class and detail why they decided to document that particular element.
Learn More: Sandy Toes and Popsicles
5. Alphabet Walk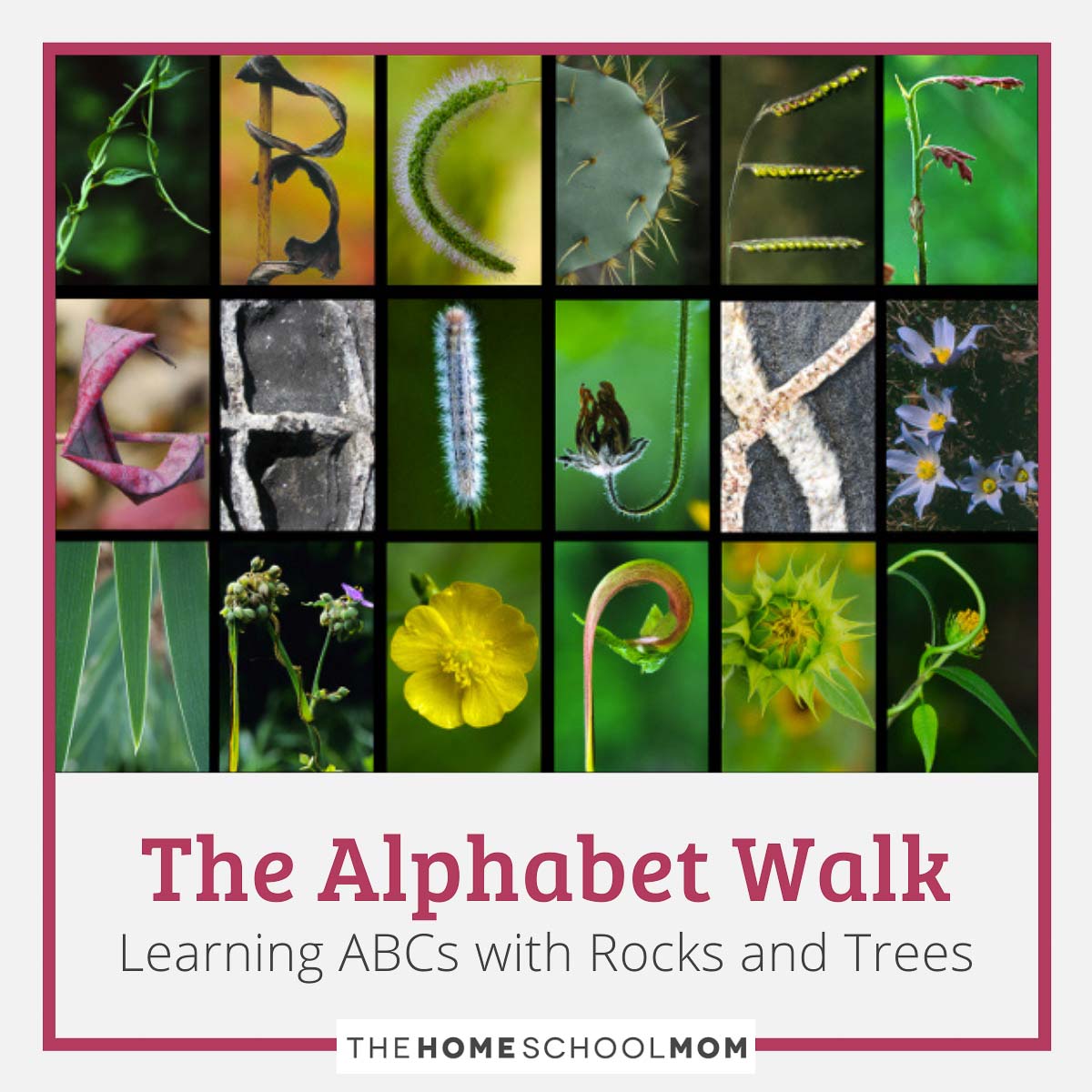 Turn your walk into a language adventure! Have students find objects that start with each letter of the alphabet; from A right through to Z. This activity provides a fantastic opportunity to reinforce letter recognition and vocabulary skills while enjoying some fresh air.
Learn More: The Homeschool Mom
6. Fitbit Challenge
Time to up the stakes with a competition! Encourage learners to wear pedometers or use fitness-tracking apps to record their steps during a walk. Be sure to set goals and celebrate their achievements to promote physical activity and foster long-term healthy habits.
Learn More: Digital Trends
7. Sensory Exploration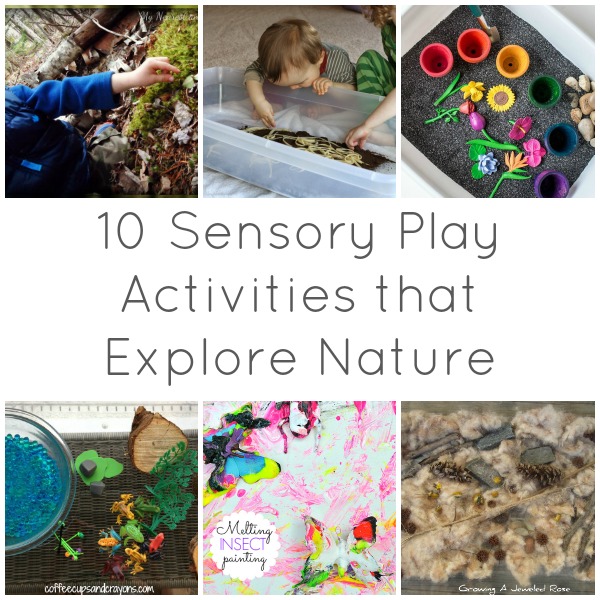 Engage students' senses by focusing on different sensory experiences during your walk. Encourage them to listen to the birdsong, feel different textures, observe vibrant colors, and even taste nature's offerings like fresh herbs or berries.
Learn More: Kitchen Counter Chronicle
8. Environmental Cleanup
Combine a walk with a community service project by organizing an environmental cleanup. Provide students with gloves and bags to collect litter along the walking route to promote a sense of responsibility and care for the environment.
Learn More: Parents
9. Color Scavenger Hunt
Instead of searching for specific items, students can embark on a color-themed scavenger hunt! Assign a color for each student or group and challenge them to find as many objects as possible that match their assigned color.
Learn More: Teach Beside Me
10. Walking Bingo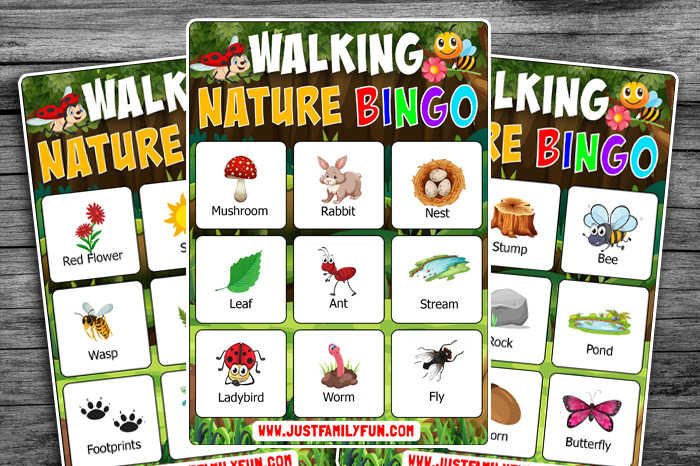 Create customized bingo cards with various items or landmarks that are typically found in your area. As students walk, they can mark off the items they spot on their bingo cards; aiming for full card completion.
Learn More: Just Family Fun
11. Walking Meditation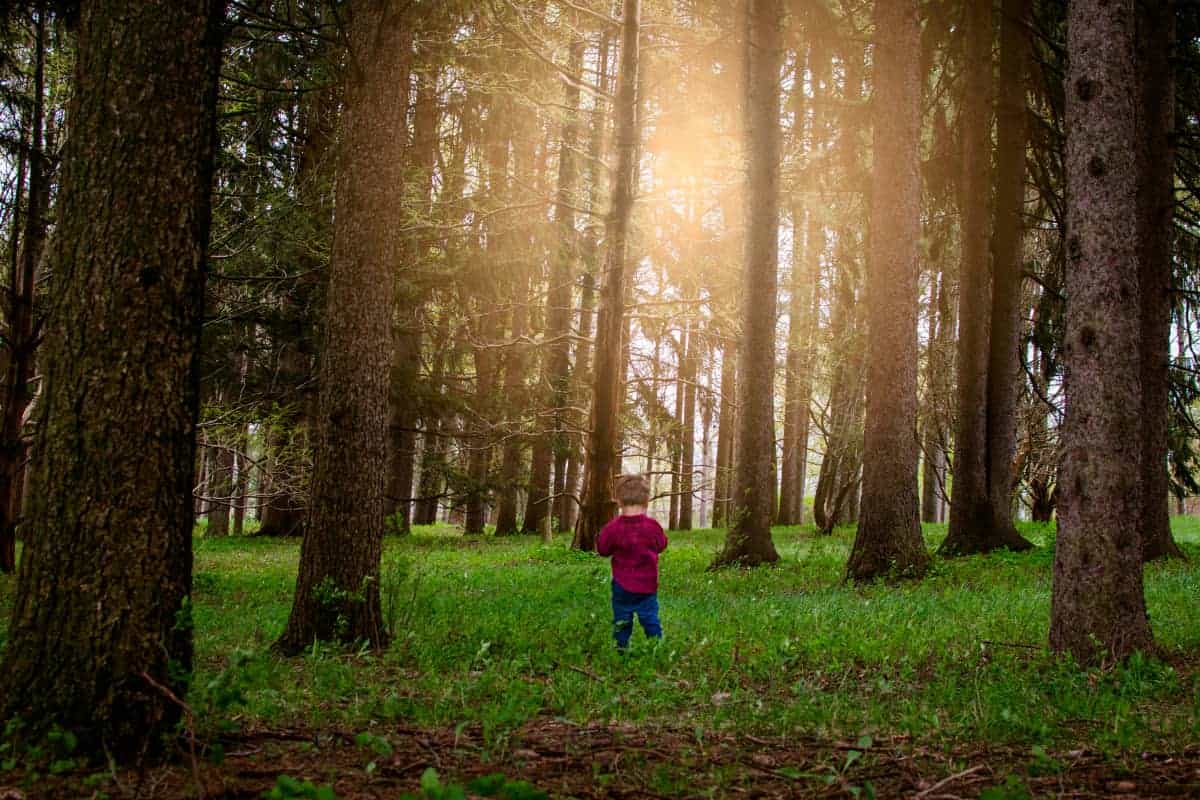 Encourage mindfulness and relaxation by incorporating meditation into your walk. As they walk slowly, guide students to focus on their breath, observe their surroundings, and be present at the moment.
Learn More: Run Wild My Child
12. Nature Art
Inspire creativity by allowing students to create art using natural materials found during the walk. Whether it's leaf rubbings, rock sculptures, or stick paintings, this activity combines artistic expression with outdoor exploration.
Learn More: Fireflies and Mudpies
13. Map My Walk
Have students become cartographers by mapping out their walking routes. Provide them with paper, markers, and a simple map key, and ask them to create a visual representation of their journey.
Learn More: Austine Nature & Science Center
14. Walking History Tour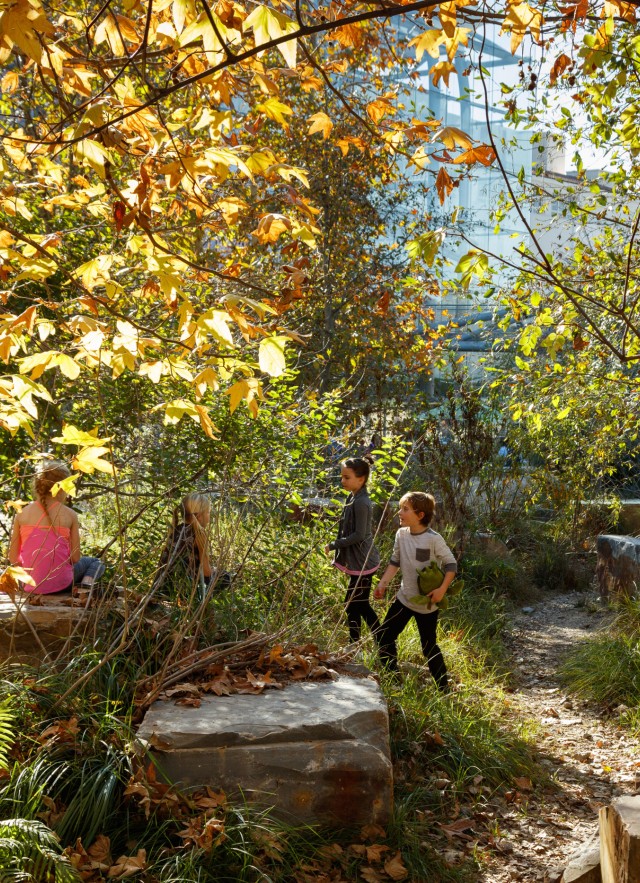 Uncover the rich history of your local area by turning your walk into a historical tour. Research significant landmarks or historical sites in your community and create a walking route that allows students to learn about the past while exploring their surroundings. Provide them with information or fun facts about each location; encouraging discussions about the importance of preserving history.
Learn More: NHM
15. Nature-inspired Yoga Walk
Combine the benefits of walking and yoga with a nature-inspired yoga walk! Integrate simple yoga poses, such as tree pose or bird pose, into the walk; encouraging students to connect with nature, stretch their bodies, and create moments of mindfulness along the way.
Learn More: Hike it Baby
16. Walking Book Club
Combine literature and physical activity with a walking book club. Assign a book for students to read, and during the walk, engage in discussions about the story, characters, or themes. What a fantastic way to promote reading comprehension and foster meaningful conversation!
Learn More: Something 2 Offer
17. Walking Relay Race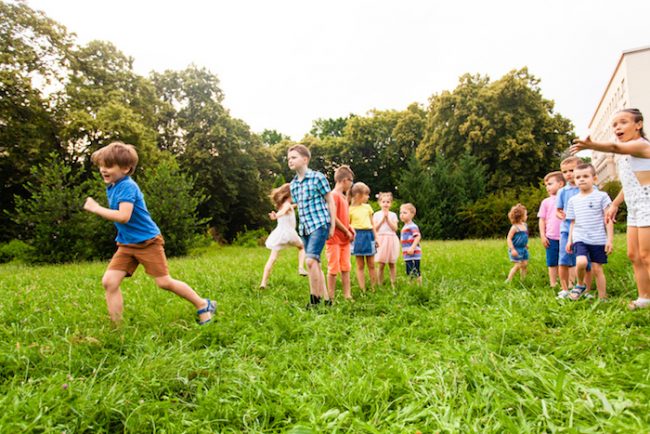 Here's another idea for students who love a little competition! Divide your learners into teams and organize a walking relay race. Each team member will have a turn to walk a designated distance; passing the baton to the next teammate at the end of their loop. The team that completes the relay first wins!
Learn More: Party Games 4 Kids
18. Animal Tracking Adventure
Transform your walk into an exciting animal-tracking adventure. Before the walk, research the common animals in your area and their footprints. During the walk, encourage students to identify different footprints or signs of animal presence to spark curiosity about local wildlife.
Learn More: Wilder Dad
19. Walking Math Hunt
A math hunt is sure to liven up any student who's usually unenthused when it comes to problem-solving! Create math problems or equations related to distance, shapes, or counting, and place them along your walking route. Students can then solve problems as they walk; making math more engaging and interactive.
Learn More: Everyday Chaos and Calm
20. Walking Journal
Encourage students to keep a walking journal to record their thoughts, observations, and experiences during the walk. This provides a wonderful way for them to reflect on their surroundings, express their creativity, and document their walking adventures.
Learn More: Thimble and Twig