Science teachers this one's for you- teach your students about wave speeds, electromagnetic waves, light waves, and a whole lot more! Science can easily become one of the students' favorite subjects in school. If your students are naturally curious and want more experiments during class time, you can check out our list of 15 waves activities for middle school for some awesome ideas.
1. Physical Body Observations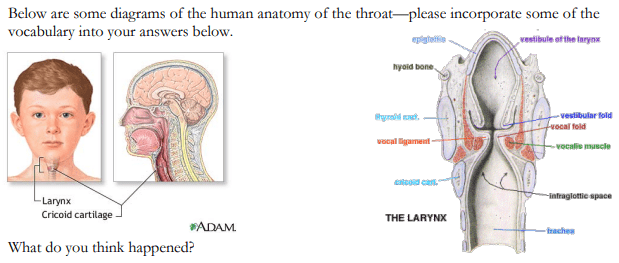 Students will be impressed and amazed when they conduct this experiment because they will learn that their bodies can make waves. It's a wonderful activity for teaching them about wave basics. What's even better is that this activity can be used as a starting point for extension activities in the future.
Learn More: UVM.edu
2. Rubber Band Guitar
Students can learn about different kinds of waves by building their very own musical instruments. Interactive activities like this one are excellent because the hands-on nature of these tasks with helping them remember the lessons for months to come.
Learn More: Science Buddies
3. Waves Properties Cut and Paste Worksheet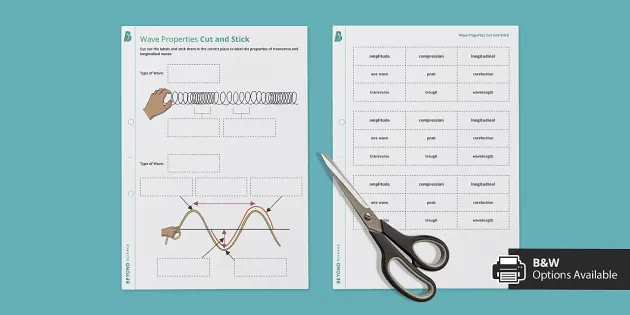 This activity is perfect for elementary and early middle school students. The cut-and-paste nature of this activity will allow students to demonstrate their understanding of the lessons covered. Either complete this as an independent activity or follow it up with task cards.
Learn More: Twinkl
4. Visible Sound Vibrations
If you're looking for an easy-to-organize activity that doesn't require hours of lesson prep, this one's for you! This visible sound vibration activity is an awesome resource and provides the perfect opportunity for students to define key terms that they are working with.
Learn More: Extended Notes
5. Spectrogram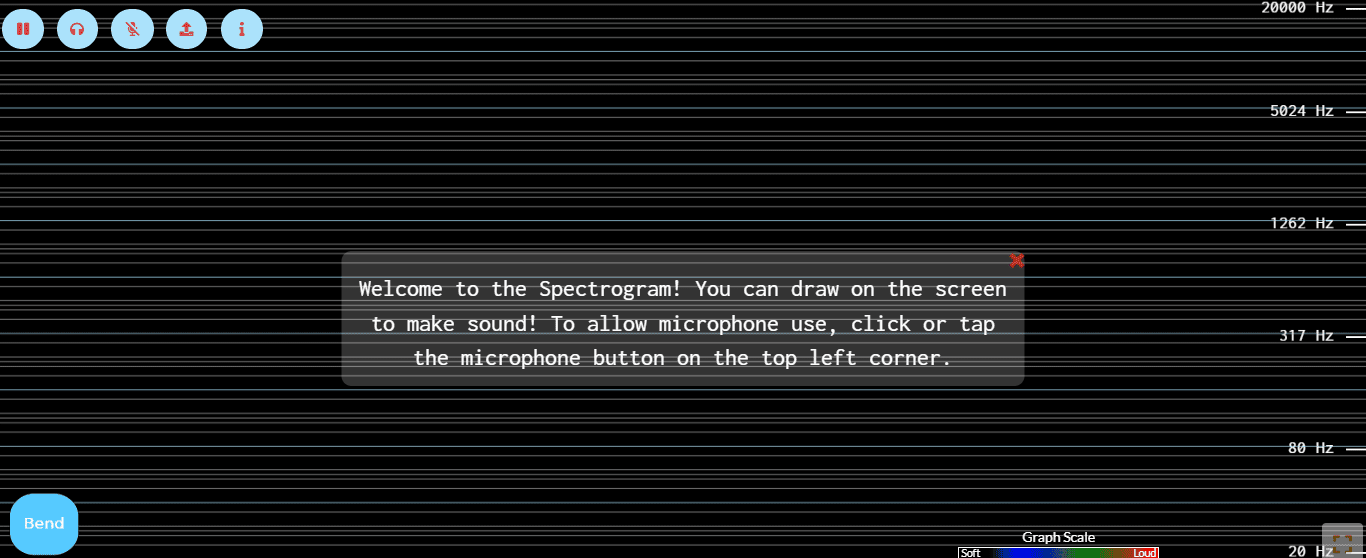 This website allows students to work with and manipulate both basic and complex science concepts. Whether you are a full-time or part-time teacher, this website is an excellent resource for your students to work with.
Learn More: Spectrogram
6. Hearing Test
This digital resource is an awesome resource for you to access. You and your students might be surprised at the results of this activity. Interactive resources will help the information resonate with your students more effectively.
Learn More: Dosits
7. Kazoo Drum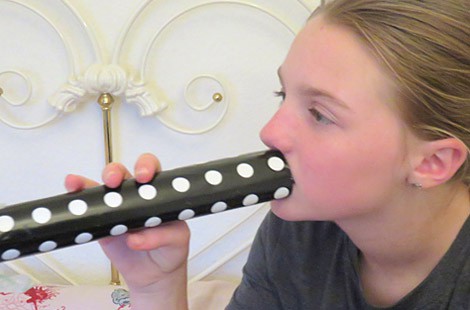 Learn about sound and resonance with this DIY Kazoo drum task. This task can help learners develop a deeper understanding of wave properties. Having one end of the tube covered creates a buzzing sound that is heartfelt. Have students name the type of wave as they go!
Learn More: Science Buddies
8. Energy and Waves
Analyzing wave properties through visual demonstrations can help teach students about wave motions. You only need a few supplies to make this happen today! Simply gather together a container, a few ping-pong balls, and water to get started.
Learn More: Generation Genius
9. Science Stations
The possibilities for fun activities are endless when you set up a science station. Customize your stations to teach students about the behavior and categories of waves, as well as the concepts of wave frequency, and a whole lot more!
Learn More: What I Have Learned Teaching
10. Slink-o-Scope
Using a slinky spring, meter ruler, rubber band, and a few more simple items, you can arrange a demonstration for your students that teaches them about sound waves. Although Longitudinal waves are at the heart of this experiment, be sure to explain where to find the horizontal and vertical axes as well.
Learn More: Beta.iop.org
11. Slinky Sound Experiments
Did you know that your can repurpose your old slinkies to demonstrate science concepts? This experiment provides a visual for students to focus on in order to help them gain a deeper understanding of the scientific concepts being covered within a particular lesson.
Learn More: Teaching Ideas
12. Water Whistles
Learn about sound by showing the students a powerful science demonstration. Using just a few simple and inexpensive materials that you probably have in your classroom or house, you can pull off this demonstration in your next science lesson.
Learn More: My Baba
13. Vibrations and Waves With Salt
After you cut off the neck of a balloon, stretch it over the opening of a plastic cup and sprinkle a little bit of salt over the top. You will play loud music right beside the cup setup. As you do so, your students will witness the salt bounce up and down and "dance" around!
Learn More: Frugal Fun 4 Boys
14. Oobleck Science Activity
Some students are obsessed with slime and oobleck. This project demonstrates the behavior of waves. The membrane on the device helps to transmit sound from the air into the tube right to the oobleck.
Learn More: Brave The Elements
15. Dancing Sprinkles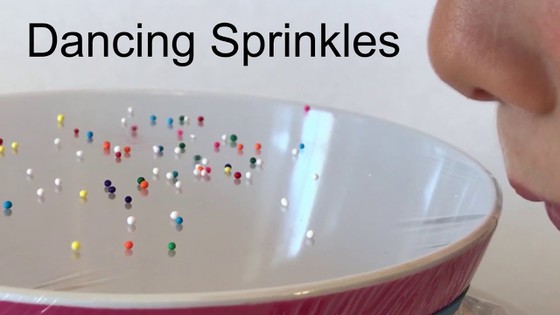 The main focus of this experiment is sound, motion, and vibrations. This inquiry activity involves a cup, cling wrap, rubber band, some sort of granular material, and a large plate. Explain that sound causes materials to vibrate. The sounds that students produce will cause vibrations that move the sprinkles.
Learn More: Science Buddies