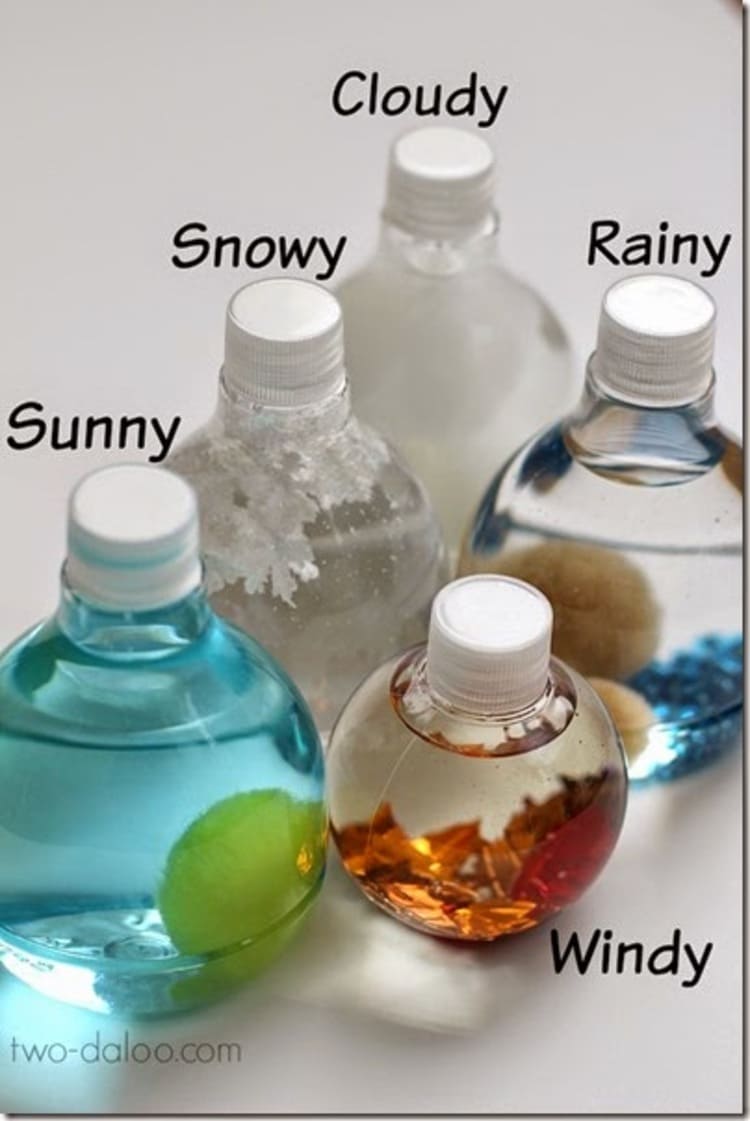 Much like a sensory bin, these sensory bottles are great for many reasons! These can be used in a calm-down spot or to explore different types of weather. The small bottles are good for small hands, and students can even help make these.
Learn more: 123 Homeschool 4 Me
22. Little Cloud Activity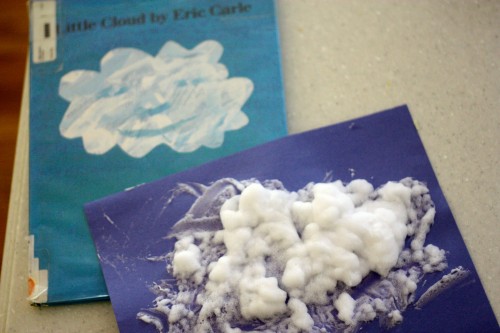 Little Cloud is a children's classic picture book by the famous Eric Carle. After reading the book, let students craft their own clouds. Use blue paper or let them use blue paint on white paper before adding their cotton ball cloud creations.
Learn more: I Can Teach My Child
Adorable and fun, this sun art activity is great practice for motor muscles. A rainy day would be the perfect time for art ideas, like this bright sunshine. Little hands will enjoy this craft, all while getting extra motor skill practice!
Learn more: Buggy and Buddy
24. Raindrop Letter Match Up 
This activity is great practice for individual letters and sounds. Print the raindrop letter cards and match those to the alphabet mat. Literacy activities for preschoolers are always great practice for building a solid foundation for reading!
Learn more: 123 Homeschool 4 Me
Learning about the water cycle can be a lot of information for little learners. Use the weather song and pictures for children to see the process. Fill the plastic bag with colored water and use a black sharpie marker to draw the process so students can watch the process.
Learn more: Playdough to Plato
26. Dramatic Play Meteorologist
One of the most fun and easiest preschool weather activities is dramatic play. This play center is a great way for students to act as meteorologists and use verbal skills to talk about the weather and give a pretend weather forecast.
Learn more: Little Illuminations
Cloud counting mats are perfect for using to practice math skills. Let students roll a number and count the dots to verify the number. Then have them count out the crystals on the cloud mat. For an added bonus, you could laminate the clouds and have students write the numbers with dry-erase markers.
Learn more: Little Illimunations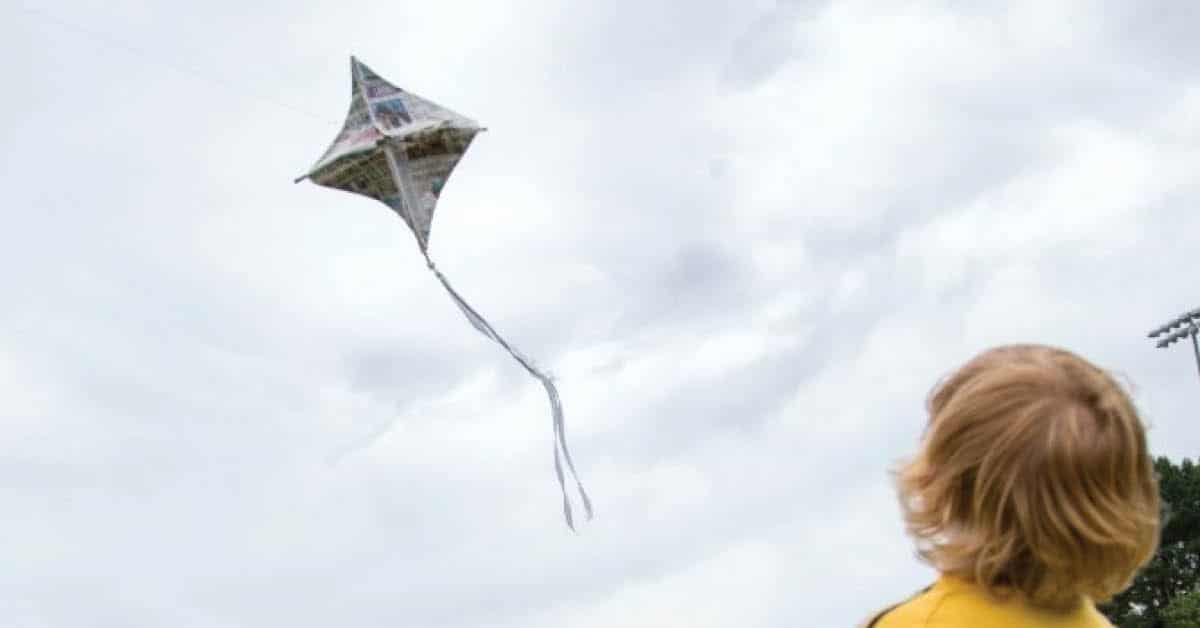 Creating kites out of recycled newspapers is a great way for students to learn more about windy weather. It is important for students to learn about many kinds of weather. Students will have fun crafting their kites and taking them out for a test flight!
Learn more: Living Well Spending Less
29. What to Wear Weather Match Up 
Teaching kids about the weather and how to dress appropriately for it is an important life skill! Students can look at the weather cards and the clothing options in the pictures to decide which weather matches which outfit.
Learn more: Pre K Printable Fun
Let little ones use blue tissue paper on the contact paper sticky side in the shape of a raindrop. Students can use different shades of blue and white to fill in the raindrop. Enjoy this weather craft by hanging it in the window for all to see!
Learn more: Pre K Printable Fun