A circuit is the most basic unit or element when it comes to learning about electricity. But how can you teach a little kid about these fundamental aspects of electrical work? There are so many great ways to teach kids about circuits, and plenty of electrical activities can help them understand and apply their knowledge of circuits. We've collected the top ten circuit-based activities for young learners and laid them out in a simple manner for you to enjoy!
1. Electric Circuit Worksheets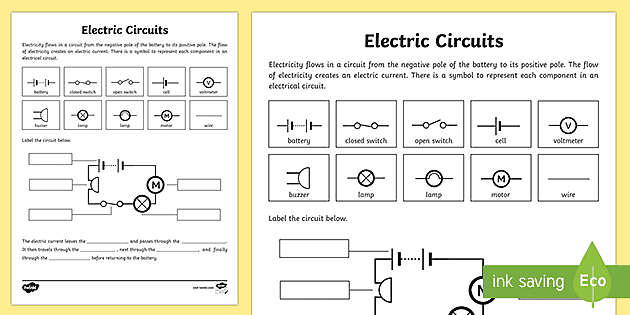 This collection of worksheets has so much action potential: you can use them to introduce the topic of circuits with representative images and practice the full range of parameters that will impact the circuits along the way.
Learn More: Twinkl
2. Circuits with LED Stickies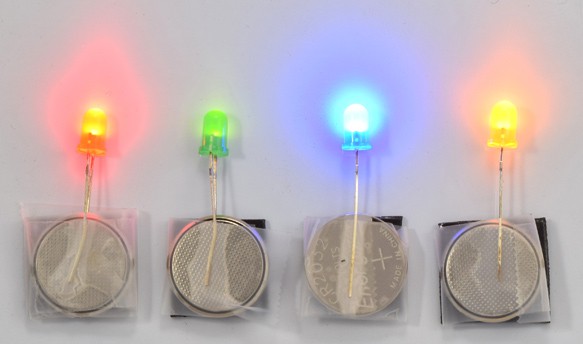 Lean into your kids' desire for light stimulation with literal lights! These lights will only illuminate with the optimal parameters, which means that your kids will need to do some hands-on experimentation in order to make them all light up.
Learn More: Science Buddies
3. Squishy Circuits Kit
You don't need fancy electrical equipment to learn about circuits. This playdough-based circuitry proves it! Kids can explore the full range of parameters with these playdough circuits and experiment with all the different function effects of their circuits.
Learn More: Amazon
4. Lesson Plan for Simple Circuits
This lesson plan is designed to introduce the concept of circuits and electricity flow to young students in primary school. It goes through the function of time, materials, and connections in each circuit, and it also incorporates all of the necessary vocabularies that kids will need to talk about different experimental models in circuitry. 
Learn More: The Institution of Engineering and Technology
5. Electrical Circuits with Symbols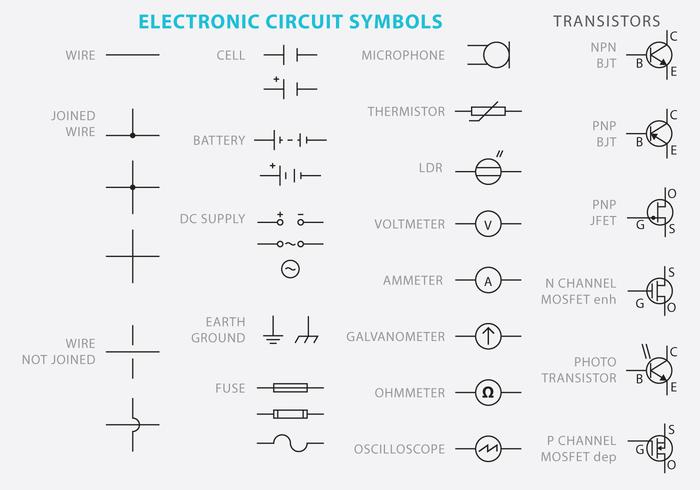 This lesson focuses on the images that we use to represent electrical circuits. It also gives symbols to represent different rates over time, material, and power levels. It's a great way to introduce circuits and the function of time and energy that they represent with a full-size image.
Learn More: Park House
6. Pencil Resistors Circuit Project
Kids can practice channel expression and channel activation with this activity, and all they need is a couple of shark pencils! By sharpening pencils and using them as resistors, kids can learn about advanced circuits and gain a better understanding of how power lines and other wires really work.
Learn More: Science Buddies
7. Lesson Plan for Electrical Safety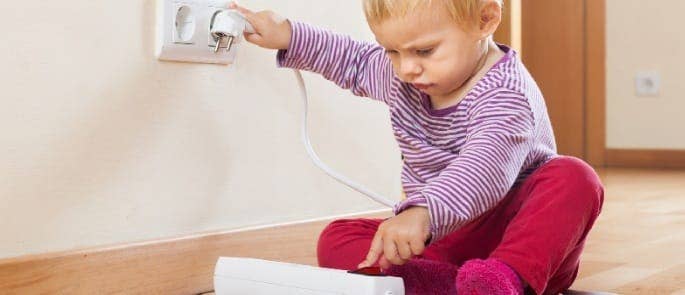 Electricity isn't always safe, and it's important that kids acknowledge this whilst learning. Teach them situational awareness and firefighter safety along with the basics of electronic circuitry. It could even help your students prevent a coastal fire or destructive wildfire one day!
Learn More: High Speed Training
8. Learning About Circuits and Switches
This is an introductory activity for teaching young kids about circuits and electricity. It covers the function of time, material, solid lines, and conductivity in circuits and lays out the optimal parameters for building a great circuit.
Learn More: Primary Connections
9. Circuits Video
This video is from one of the top kids' science channels in the United States. It looks at an electrical activity that is fun and engaging for young learners. It also presents a couple of different experimental models so that kids can start learning through their own channel expression and hands-on exploration.
Learn More: SciShow Kids