Get your kids excited about the great outdoors and all the fascinating wildlife that inhabits it with this list of 29 interactive and adventurous activities. From animal tracking to recycled wildlife art projects, there's something for every child to enjoy. Your little ones will love exploring the natural world and learning about different species in a hands-on and imaginative way.
1. Wildlife Tracking
Get curious about the animal kingdom and your local wildlife by going on a "track trek"! Print out some basic tracks of animals from your local area and make a mini-scavenger hunt. Which animals are most common near where you live?
Learn More: I'd Rather Walk Blog
2. Nature Photography
Hand out disposable cameras and let kids unleash their inner photographer! Challenge them to take the best photo of a nature subject and then create a class album with their wildlife shots. Who will capture the perfect shot?
Learn More: Outdoor Wise Living
3. Nature Bingo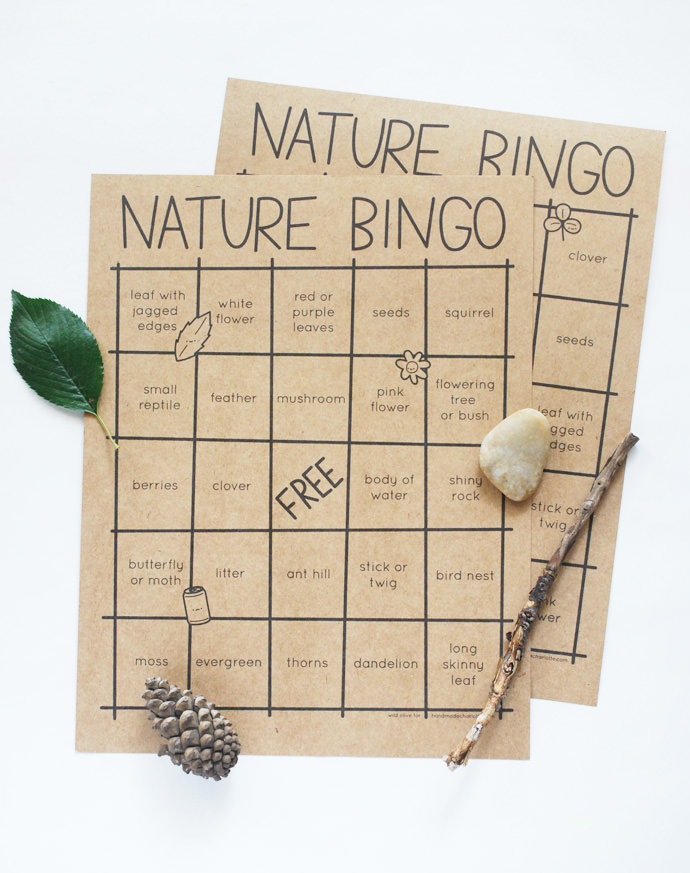 Make nature hikes more exciting with a game of nature bingo! Give kids a card with items to look for wildlife, like birds and insects, and mark it off as they spot them. Who will be the first to get 5 in a row?
Learn More: Handmade Charlotte
4. Deer Ears
Discover the secrets of animal adaptations by turning into a deer! Cup your hands around your ears and listen to the sounds of nature. Children will love seeing how various animals have adapted to make themselves more successful in their natural environment.
Learn More: Feather and Frond
5. Owl Calling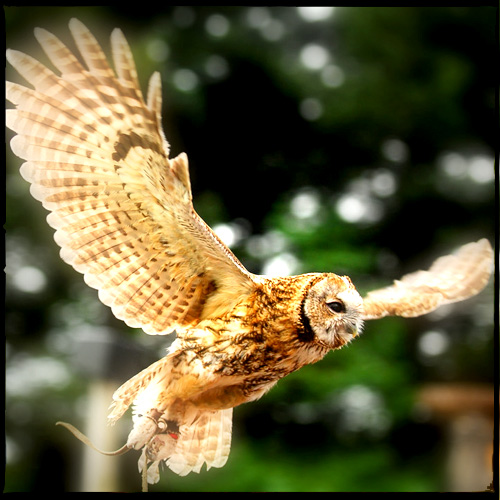 Get ready to communicate with wildlife by learning how to make owl calls! Challenge yourself and your friends to see who can call out to the most owls in the area and see if they answer back. You never know, you might just become a master owl caller and become in tune with wildlife!
Learn More: The Mighty Eagle
6. Wildlife Bridge STEM Challenge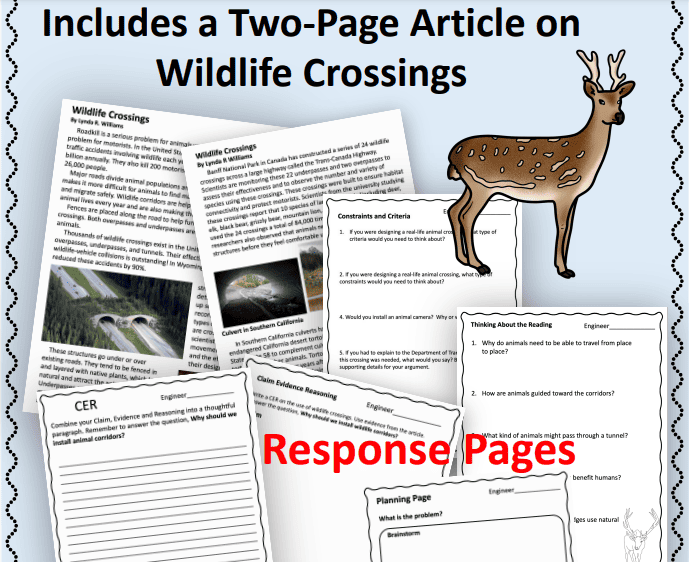 Help your kids make a difference for wildlife! Teach them about the importance of wildlife crossings and how they protect both animals and drivers. Encourage them to put their engineering skills to use by designing a wildlife bridge using the engineering design process.
Learn More: Teachers Pay Teachers
7. Wildlife Picture Matching
This game is designed to help children develop their memory and matching skills while learning about different species of wildlife! The cards feature illustrations of animals from around the world; allowing kids to learn about the different habitats and behaviors of each species.
Learn More: Teachers Pay Teachers
8. Nature Journaling
Bring your nature adventures to life by keeping a nature journal. Document your observations with drawings, notes, or photos. Stop every quarter of a mile on your hike and take a moment to sit down, experience nature, and let your creativity flow with nature scribbles!
Learn More: Childhood By Nature
9. Bird Watching
Set up a bird feeder in your yard and encourage kids to observe different bird species that visit. This is a great way to teach children about bird identification, behaviors, and habitats. You can also bring a bird-watching guidebook and binoculars to enhance the experience.
Learn More: Good Parenting
10. Recycled Wildlife Art Projects
Encourage creativity and sustainability with recycled wildlife art projects. Use materials such as bottle caps, paper rolls, and cardboard to make sculptures of different wildlife creatures. Try out this great activity that creates upcycled insects and bugs!
Learn More: Infarrantly Creative
11. Insect Observation
Insects play a vital role in the ecosystem, and observing them can be a fun and educational experience for kids. Set up a bug jar or head outdoors to search for different types of insects like ants, ladybugs, or butterflies. You can encourage kids to learn about the insects' behaviors and habitats through observation and research.
Learn More: Mrs. Myers Kindergarten
12. Composting for Wildlife
Teach kids about the importance of composting and how it benefits wildlife by providing a food source. Set up a compost bin in your yard and show kids how to add food scraps, yard waste, and other organic materials.
Learn More: Composting Home
13. Wildlife Coloring Pages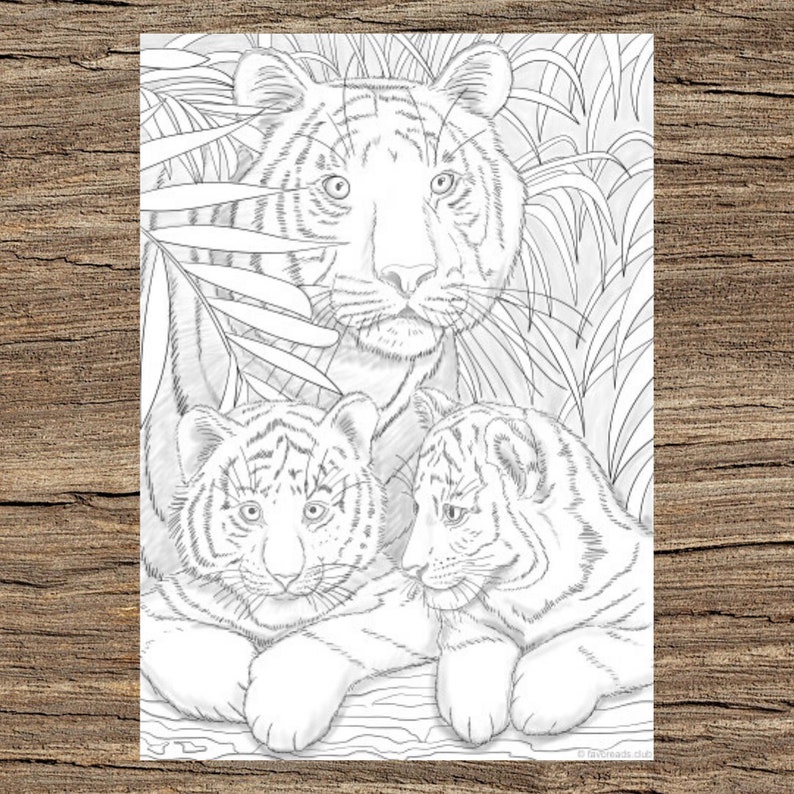 Wildlife coloring pages are a fun and educational activity for kids. Download and print pages of different wildlife species, including birds, insects, mammals, and reptiles. Encourage kids to color and learn about each species and its unique characteristics. This activity promotes creativity and learning about the diverse world of wildlife.
Learn More: Etsy
14. Wildlife Presentations
Encourage kids to research and give presentations on different wildlife species. By taking ownership of their learning, children can build confidence, creativity, and critical thinking skills. Presentations can be in the form of speeches, poster boards, or multimedia presentations.
Learn More: Kindergarten Smiles
15. Animal Homes
Teach kids about different types of animal homes, such as bird nests or beaver lodges, and encourage them to build their own. This is a fun and hands-on activity that allows children to learn about different types of animal habitats as well as develop their creativity and problem-solving skills.
Learn More: Adventure in a Box
16. Outdoor Cooking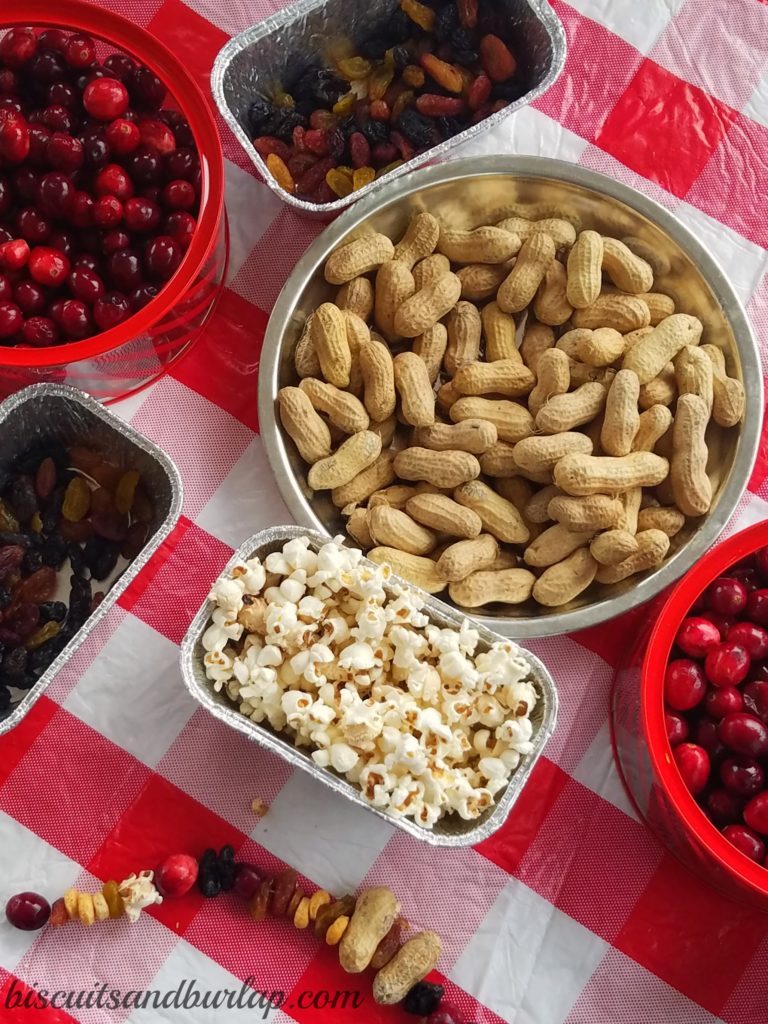 Teach kids how to gather nuts, seeds, and dried berries from the wild to help create food for birds and local wildlife. This activity combines learning about local flora and fauna with a fun project; providing a fun and interactive way to learn about nature and the outdoors.
Learn More: Wildlife Tree Party
17. Wildlife Books
Read books about wildlife and encourage kids to ask questions and learn about different species. Reading together provides a great opportunity to bond and learn while exposing children to new information and ideas.
Learn More: Penguin Random House
18. Wildlife Games
Play wildlife-themed games, such as animal bingo or a wildlife scavenger hunt. Games provide a fun and interactive way to learn about different species and their characteristics; helping children to develop critical thinking and problem-solving skills.
Learn More: Find a Free Printable
19. Wildlife-friendly Gardens
Teach kids about the importance of creating wildlife-friendly gardens and encourage them to help create one. By growing plants that provide food and shelter for wildlife, children can learn about the interconnectedness of all living things and their role in creating a sustainable environment.
Learn More: Hazelwood Landscapes
20. Wildflower Identification
Wildflower identification is a blast for kids! Teach them about the different wildflowers and they'll learn all about the amazing world of plants. On nature walks, they can show off their skills by spotting and identifying different flowers based on petal shape, color, and arrangement.
Learn More: Homeschool Compass
21. World Wildlife Fund (WWF) Bake Sale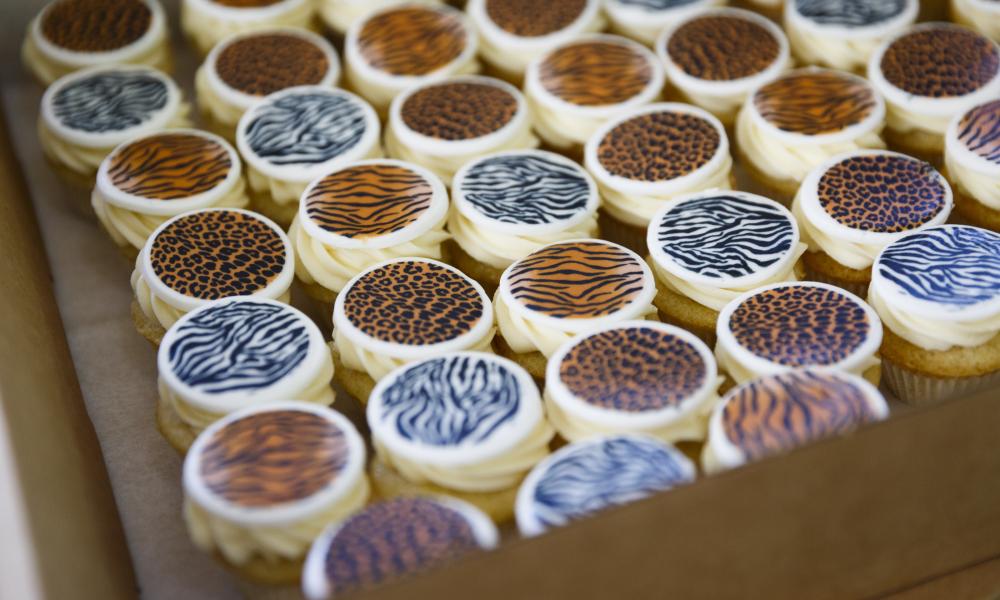 Bake up a storm and host a delicious bake sale, with all the proceeds going to WWF. Not only will you satisfy sweet cravings, but you'll also support wildlife conservation and a wonderful organization.
Learn More: WWF
22. The Nature Conservancy Nature Walk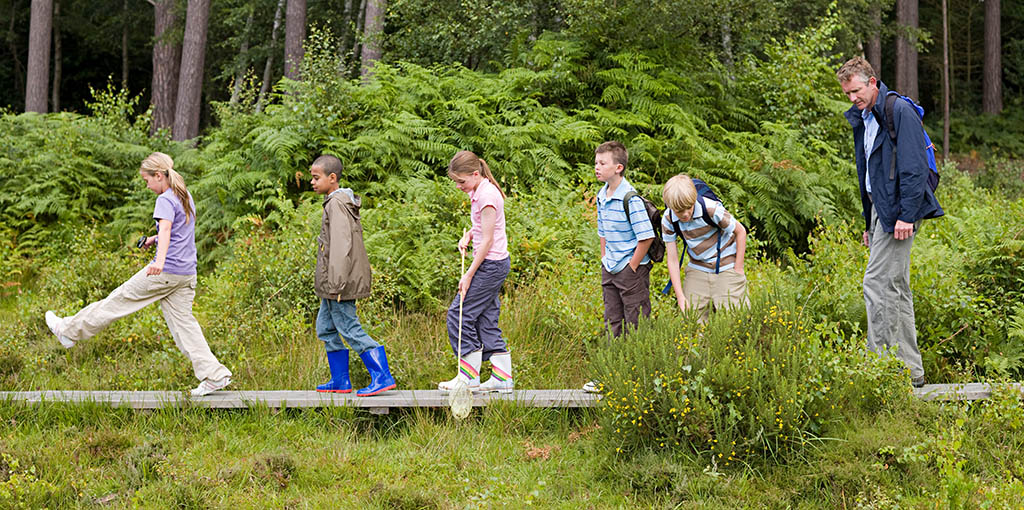 Get moving for a good cause and participate in a sponsored walk or run, with all the funds raised going to The Nature Conservancy to support their conservation efforts. By participating in these events, kids can help support the organization's conservation efforts and protect wildlife and their habitats.
Learn More: Nature Conservancy
23. Defenders of Wildlife Art Show
Show off your art skills and host a wildlife-themed art show where kids can sell their masterpieces and give back to the community by donating a portion of the profits to Defenders of Wildlife.
Learn More: Defenders
24. WildEarth Guardians Neighborhood Cleanup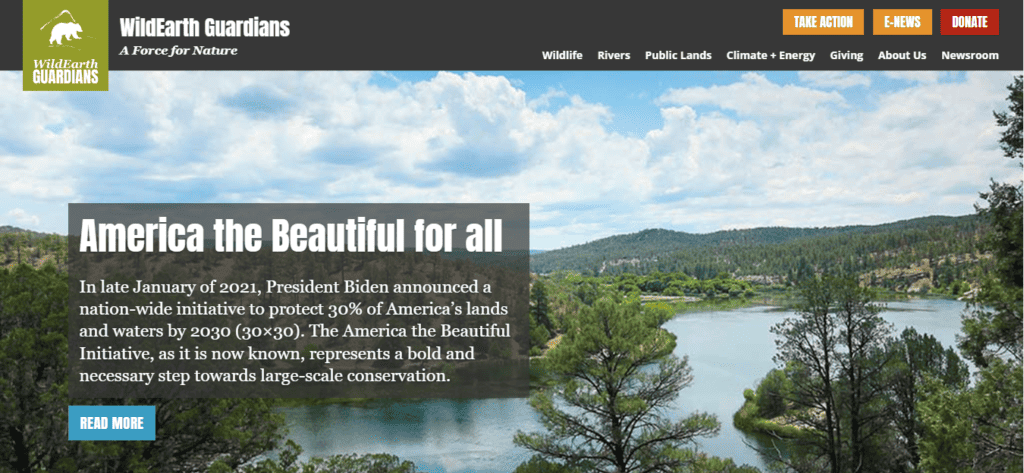 Organize a fun neighborhood cleanup day where kids can protect wildlife while having a blast. Let's pick up litter, recycle and spread the word on wildlife conservation! The cleanup is a perfect opportunity for kids to get hands-on in helping wildlife and understanding the effects of waste. Join the movement, have fun, and make a difference!
Learn More: WildEarth Guardians
25. Rainforest Trust Concert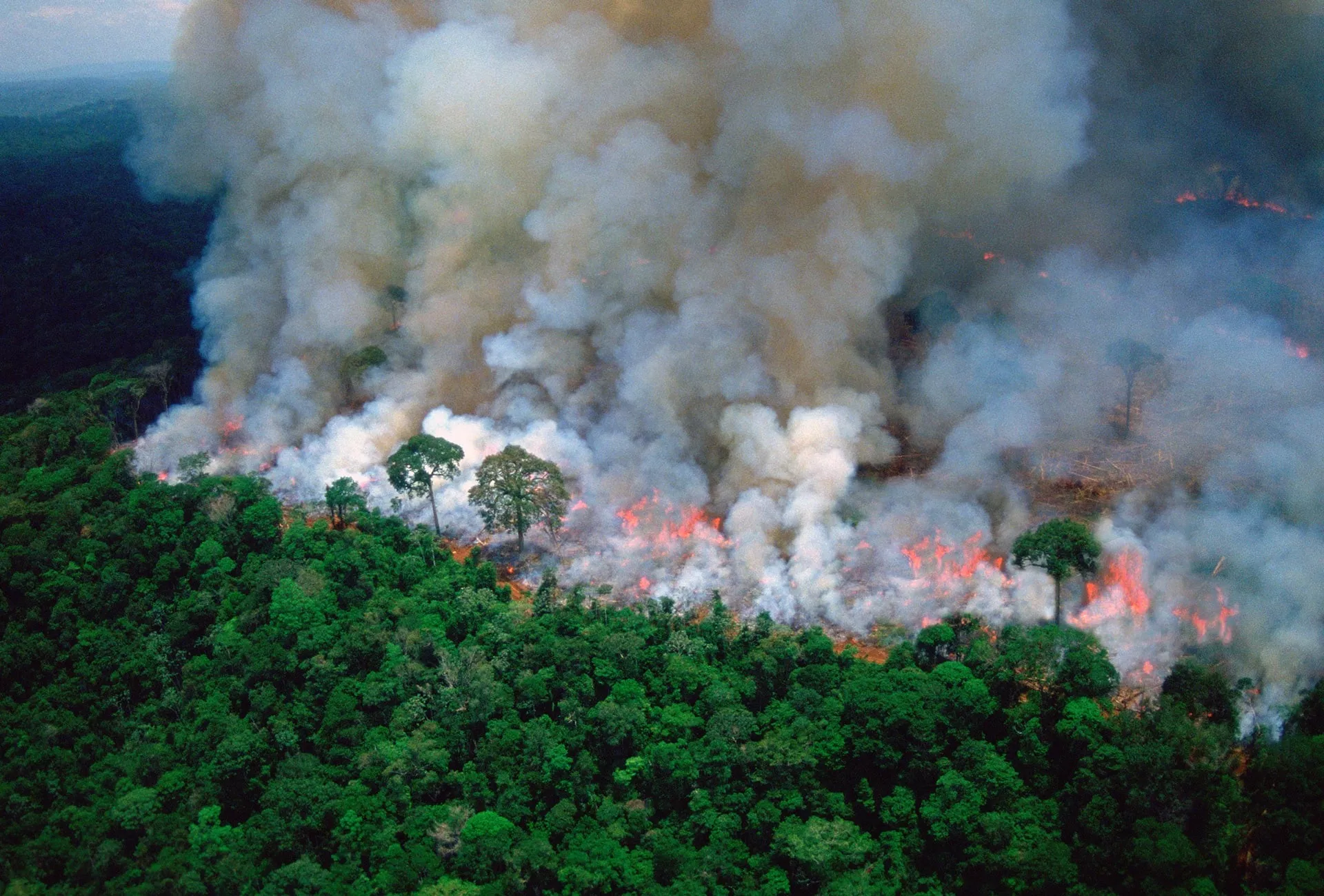 Rock out for a good cause and hold a fundraiser concert, where kids can perform and collect donations for Rainforest Trust. Help protect the rainforests and the amazing wildlife that call them home. By performing and collecting donations, kids can help raise awareness about the importance of protecting these important ecosystems and the species that depend on them.
Learn More: Rainforest Trust
26. Help Clean Up the Earth
Make a difference for the environment by participating in a cleanup day. Grab some gloves and a trash bag, and hit the trails. Pick up litter and help keep the area beautiful for others to enjoy. Who knows what kind of cool things you'll find while cleaning up?
Learn More: Hike it Baby
27. Bean Art Animals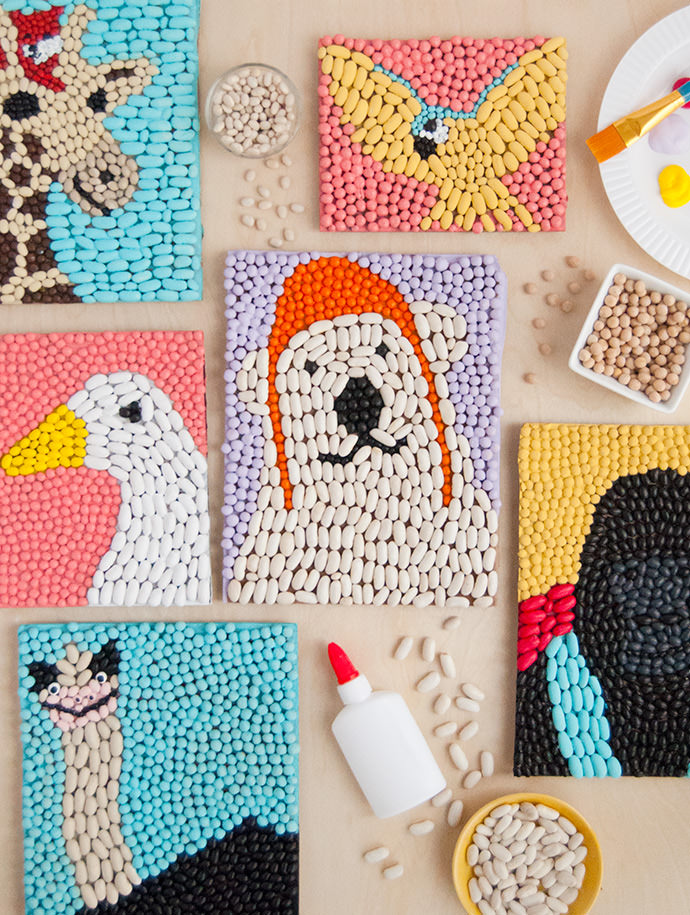 Use beans and seeds to create beautiful works of art about a variety of animals. You and your child may choose to theme your art about endangered species to learn more about their conversation or you may choose to create art about wildlife in your community. In the end, you have a stunning piece of art to hang in your home!
Learn More: Handmade Charlotte
28. Endangered Species Art Contest
Encourage your child to participate in an art contest that provides resources, awareness, and funds for Endangered Species conversation efforts. Students can follow the instructions for entry to create a beautiful artwork that they are proud to submit.
Learn More: Endangered
29. Egg Carton Animals
Transform your empty egg cartons into adorable crafts! Follow a step-by-step tutorial on YouTube to make sea turtles, animals, and more. Add some googly eyes for an extra dose of cuteness and have a blast creating your own egg carton wildlife.
Learn More: DIY with Anna