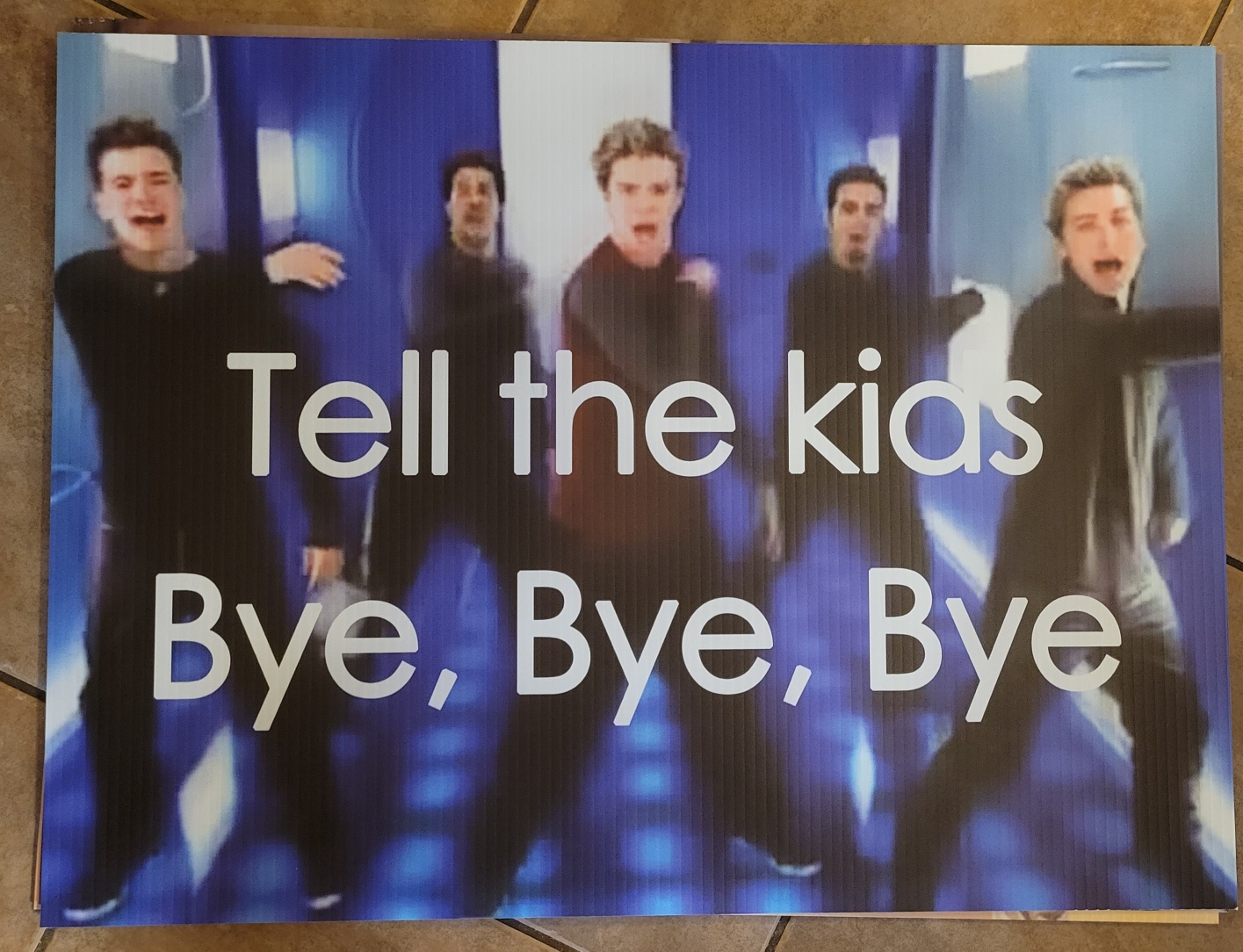 28. Hypothesis is correct! Cute play on words to help get students excited for the upcoming science fair!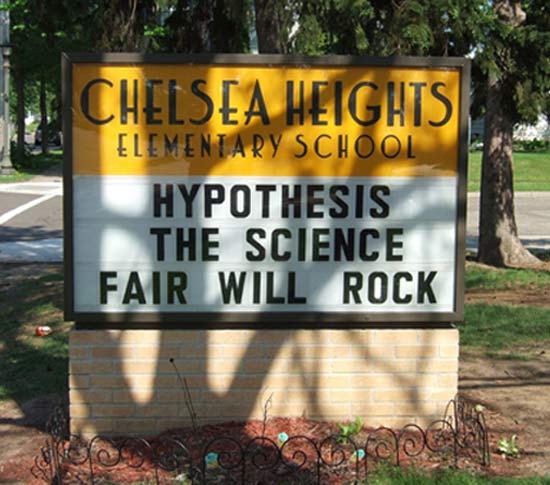 29. Sometimes we all need a reminder! Ryan Gosling's "Hey Girl" reminders are the best! Let's get this car line in gear!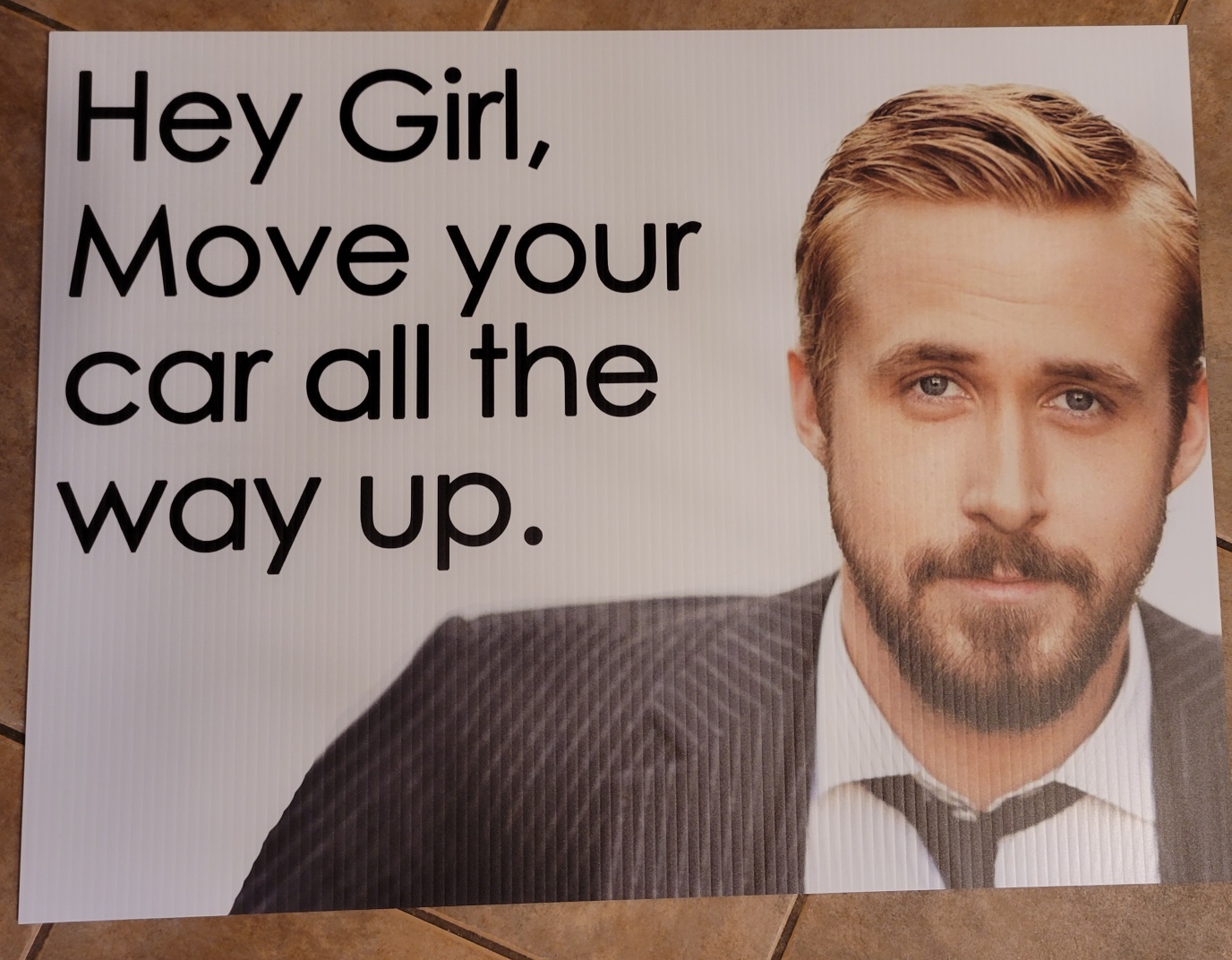 30. MC Hammer said, "Can't touch this!" The school car line says "Can't park here!"