Group activities for senior residents are important for brain health, strengthening the community, and providing purpose to daily living. We have activity professionals to thank for organizing fun activities that can normally require lots of planning and preparation. That is why we celebrate National Activity Professionals Week! This upcoming celebration will be January 23-27, 2023. Here are 16 activity ideas to celebrate and show appreciation to activity professionals during the week.
1. Make a "Thank You" Card
A simple, yet effective way to show appreciation can be through a homemade "thank you" card. You can consider hosting a group activity where these cards are made together among the residents.
Learn more: S&S Blog
2. Host an Awards Ceremony
You can pick out a positive trait for each of your activity professionals and give them a certificate of recognition. Recognition of people individually can be powerful as it is a more personal acknowledgment of them.
Learn more: S&S Blog
3. Share a Story
You can encourage residents or fellow activity professionals to share stories from their activity programs. Whether it be in a group circle or on social media, sharing fun and meaningful stories can be a great way to show people the influence that activity professionals have.
Learn more: Emily Johnson
4. Gratitude Tree
Here's a heartwarming craft you can make to show appreciation. You can write things you are grateful for e.g. names of your activity professionals, or specific activities, on the paper leaves and then hang them on the sticks to create a gratitude tree!
Learn more: The Artful Parent
5. Paint Kindness Rocks
This can be a fun and creative activity for all age groups. You can paint these kindness rocks and gift them to your activity professionals as a token of appreciation. You can even turn this into a more festive activity by painting them in a Winter theme!
Learn more: Crossroads Hospice and Palliative Care
6. Set Up An Ice Cream Bar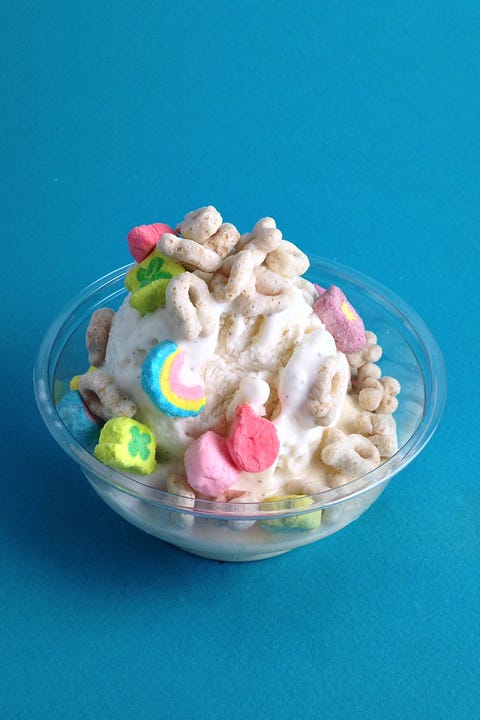 Nothing like a sweet treat to celebrate activity professionals recognition week. You can set up an ice cream bar with a bunch of different toppings for both your professionals and residents to enjoy! In my opinion, celebrations and appreciations are a great time to share food together.
Learn more: Delish
7. Waffle Wednesday
Okay, just writing this is going to make my mouth water! Why not have a Waffle Wednesday this activity professionals week? Everyone can bring a topping and decorate their sweet treat as desired.
Learn more: All Recipes
8. Donut Thank You Gift Tags
Check out these free and printable donut gift tags. These tags, combined with some delicious donuts, can be an excellent expression of appreciation for your activity professionals.
Learn more: Happiness Is Homemade
9. Play Trivia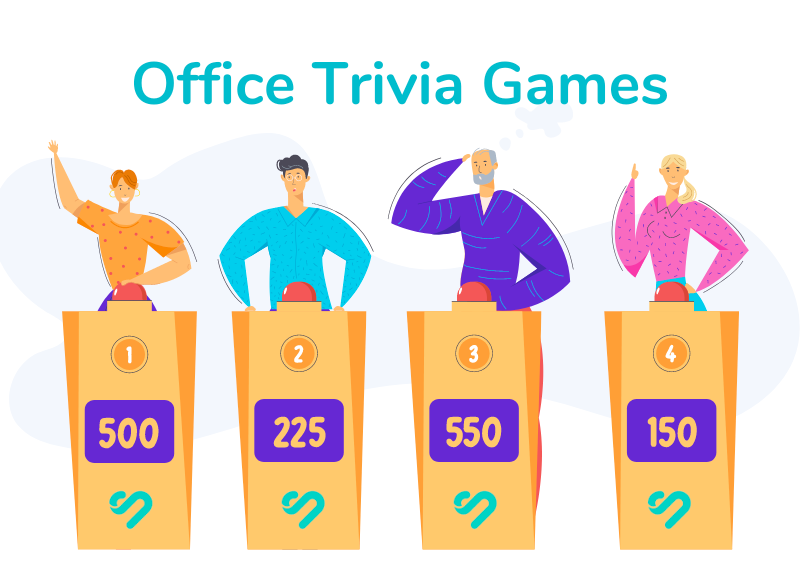 Trivia is one of my favorite games because it can get pretty competitive and you can learn interesting facts. For activity professionals week, you can try a special version of trivia where all questions are related to the beloved activity professionals.
Learn more: Snacknation
10. Host a Dance Party
Who doesn't love to dance? And celebrating activity professionals week can be an excellent reason to dance a little more. You can get your activity professionals and residents moving to the beat!
Learn more: am NY
11. Go on a Field Trip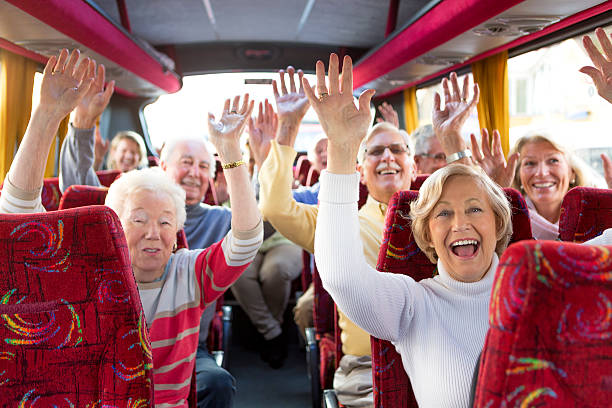 Activity professionals week can be a great excuse to go on a little adventure. There are many great options that are senior-friendly for your residents to join in on. You can try a botanical garden, a nature walk, or a local museum.
Learn more: Home Care Assistance
12. Give Away Activity Gift Boxes
Putting together a gift box or swag bag can be a great way to show your activity professionals some appreciation. You can throw in some candy, decorated drinking canisters, journal books, and other items.
Learn more: Positive Promotions
13. Give Away A Shirt
Even a simple shirt can work as an appreciation gift for your activity professionals. You can check the link below for different colors of this activity assistant t-shirt.
Learn more: Amazon
14. Host A Funky Hat Day
You can celebrate your activity professionals by having staff and residents wear a funky hat on one of the days of this recognition week. Dressing up can add some joy and laughter to the day!
Learn more: S&R Seniors Living
15. Make a Compilation Video
Compilation videos can be a very fun way to celebrate your activity squad. There are many free and easy-to-use software options that you can use to compile video clips of residents expressing gratitude or video clips from different activities planned throughout the year.
Learn more: Morning Pointe Senior Living
16. Interview an Activity Director
Another video-making idea is to interview your activity director so that others can learn more about them and the profession. You can ask questions like, "How did you get into this position?" or "What is your favorite activity?".
Learn more: Civitas Senior Living