After all their years of hard work and dedication, we think it's only apt to send teachers off on their retirement with a special thank you. If you're in the market to find a unique gift to pair with a warmly worded note, you've certainly come to the right place! With 41 unique ideas to choose from, we have no doubt that you'll find something suitable for each and every type of teacher! Get reading to get inspired!
1. Personalized Retirement Plaque
What better testament to a person's legacy than crafting a personalized tribute? Gift your teacher a plaque to commemorate their relentless pursuit of molding young minds. As they pivot to a new journey, it'll serve as a constant reminder of their invaluable contributions!
Learn More: Amazon
2. Books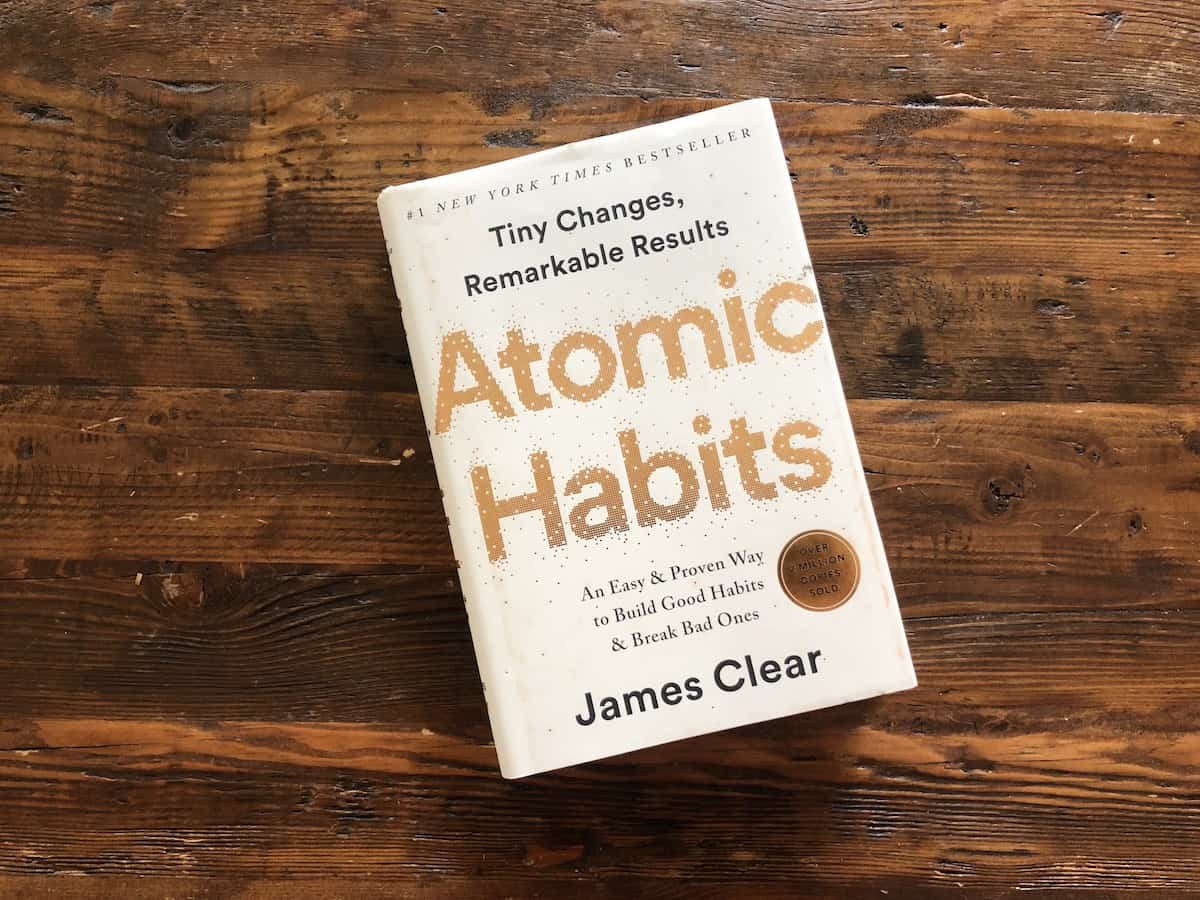 Feed your teacher's intellectual curiosity with a collection of books from their favorite genre! As they delve into fresh narratives, they'll enjoy taking a break from the educational processes that they once spearheaded.
Learn More: Amazon
3. Gift Cards
From familiar haunts to new interests, let your teacher take their pick by gifting them a gift card! They'll love the freedom to choose something that piques their interest the most.
Learn More: Amazon
4. Gardening Tool
Inspire a new passion with great gardening tools. Using them, they can apply their nurturing instincts to the world of flora and fauna and grow in new ways as they settle into their well-deserved retirement.
Learn More: Amazon
5. Travel Accessories
Empower your teacher's wanderlust with travel essentials. Each new journey, a lesson beyond the classroom walls, will serve as a testament to the never-ending wonders of lifelong learning.
Learn More: Amazon
6. Cooking Class
Who says the classroom's off-limits in retirement? Turn the kitchen into your teacher's new classroom. With a few gifted cooking classes, the teacher will become the student for once!
Learn More: She Knows
7. Kindle E-reader
Keep the flame of knowledge alive with a Kindle E-reader. With it, your teacher's fingertips will dance across countless books, while their mind stays active, engrossed, and forever curious.
Learn More: Amazon
8. Crafting Supplies
Encourage your teacher to learn a new craft and unleash their creativity. Crafting is both therapeutic and educational; making gifted crafting supplies the perfect gift to send your teachers off on their retirement.
Learn More: Amazon
9. Custom Portrait
Capture your teacher's essence in a fun, caricature-style portrait- a testament to their enduring impact on the school and a conversation starter in their new endeavors.
Learn More: Amazon
10. Teacher-themed Jewelry
How about a teacher-themed charm bracelet or a special necklace that displays your teacher's years of service? These keepsakes make the best retirement gifts and will serve as reminders of the monumental impact your teacher had in the realm of education.
Learn More: Amazon
11. Personalized Wine Glasses
Toast your teacher's transition as they move from educator to wine enthusiast. Jokes aside, a set of personalized wine glasses make the perfect gift to send your teacher into a relaxing retirement.
Learn More: Amazon
12. Subscription to a Magazine
Feed your teacher's intellect with a magazine subscription catering to their interests. With this gift at their fingertips, their golden years will be brimming with fascinating discoveries; keeping the thrill of learning alive!
Learn More: Retirement Affairs
13. DIY Scrapbook
Furnish your teacher with the gift of nostalgia by giving them a scrapbooking set. As well as enjoying the DIY aspect that this gift allows, they can use it to reflect on all their teaching experiences throughout the years.
Learn More: Amazon
14. Coffee Subscription
Make your favorite teacher's mornings that much more special with gourmet coffee blends from around the world. With a coffee subscription to kick off their retirement, they'll finally be able to enjoy a hot and unrushed cuppa joe each morning!
Learn More: Amazon
15. Custom Bobblehead
Turn a light-hearted bobblehead into a memorable emblem of your teacher's career. This whimsical tribute serves as the perfect reminder of all the fun they've had throughout their many years in the classroom!
Learn More: Amazon
16. Theater Tickets
Enhance your teacher's retirement with the rich tapestry of arts and culture. The world of theater offers captivating narratives that will help them continue their journey of lifelong learning.
17. Yoga Classes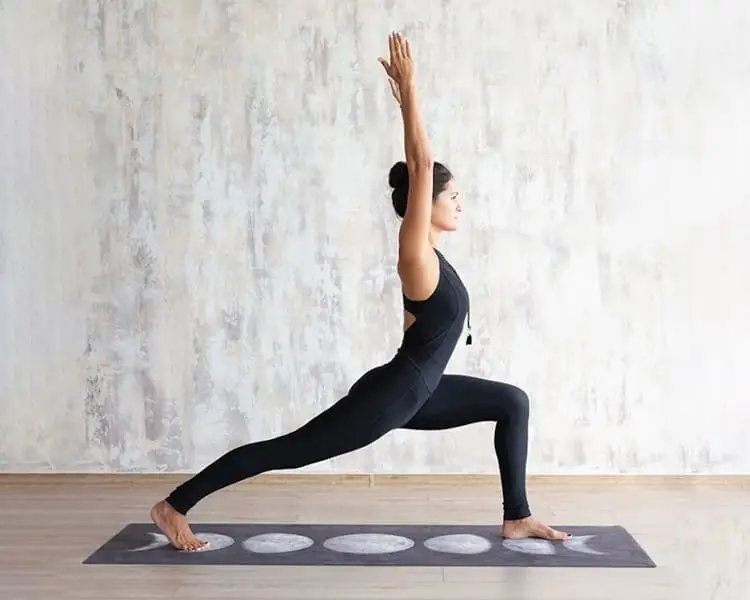 What better way to embark on a journey of self-discovery than with yoga classes? With this gift, your teacher will learn about mindfulness and the art of wellness- all while renewing their understanding of body and mind connections.
Learn More: Amazon
18. Museum Membership
Even in retirement, you can feed your teacher's thirst for knowledge with a membership to a museum of their interest. With unlimited access to a plethora of exhibits, each visit will unfurl a new layer of the world to explore.
19. Cozy Blanket
Wrapped in the warm embrace of a plush blanket, your teacher can journey through uncharted territories of intriguing novels or traverse the emotional landscapes of cinematic classics. Whatever their pursuit, this gift is the perfect thing to keep them cozy in their retirement.
Learn More: Amazon
20. Online Course
Retirement is often thought of as a golden opportunity to delve into a realm of unexplored passions. An online course, therefore, makes the perfect gift for any teacher that can't keep their head out of the books!
21. Gourmet Food Basket
If your teacher's a foodie, why not gift them a gourmet food basket? Each product will unveil a unique culinary tradition and hopefully spark a newfound appreciation for global cuisines.
Learn More: Amazon
22. Personalized Tote Bag
More than just a bag. These personalized totes are a nod to your teacher's illustrious career in education. These stylish gifts are perfect for carrying around their essentials and will see them through all their new ventures.
Learn More: Amazon
23. Photography Classes
With a few photography classes, the world will become your teacher's canvas! These sessions will equip them with the necessary skills to capture and express their unique perspectives- helping them keep their creative spark alive in their retirement.
Learn More: Amazon
24. Personalized Stationery
Crafted with your teacher's initials, this special stationery set is an invitation to embark on a new adventure in writing. Perfect for any English buffs!
Learn More: Amazon
25. Spa Day
After a long and fruitful career, it's time for self-care and tranquillity. A spa day could inspire a deeper pursuit of wellness and rejuvenation- prompting your ex-teacher to finally spend some well-deserved time on themself.
26. Antique Desk Clock
Here's a gift idea that'll never go out of style! An antique desk clock is a fitting testament to your teacher's timeless impact.
Learn More: Amazon
27. Monthly Flower Delivery
Liven up your teacher's living space with a touch of nature's charm. By signing them up for monthly flower deliveries, you can ensure that you show your appreciation for their efforts long after they've left the classroom.
Learn More: Amazon
28. Painting Class
Prompt your teacher to cultivate their creative side with a painting class. Bob Ross said, "There are no mistakes, only happy accidents." With this gift, they can let their inner artist explore and grow in a fun and relaxing environment.
Learn More: The Spruce Crafts
29. Personalized Calendar
Adorned with their favorite books, inspiring quotes, or historical events, this personalized calendar makes a great gift for retiring teachers. It serves not just as a way to keep track of days, but also provides a daily dose of inspiration- something everyone needs when settling into a new venture!
Learn More: Amazon
30. Guided City Tour
How about a guided city tour to spark new interests? This will help reveal fascinating insights about local history and culture, as well as fuel their adventurous spirit as they kick off their retirement!
31. MasterClass Subscription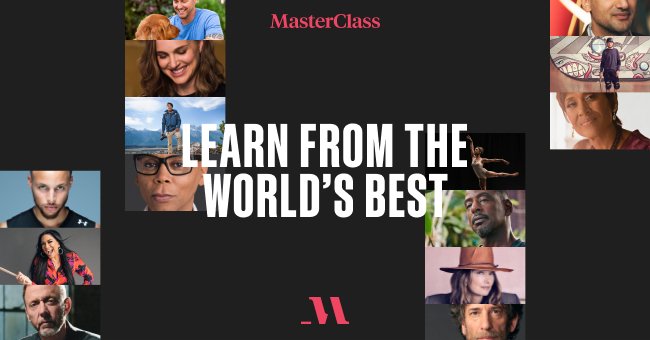 Encourage your teacher to delve into a new world of learning. A MasterClass subscription provides access to lessons from the best minds across the globe- giving them access to fields that are as diverse as their interests.
Learn More: Masterclass
32. Custom Made Quilt
Nostalgia woven into warmth, a quilt will keep your teacher warm and help them relive the joys of their education journey on the colder days. Crafted from school T-shirts or memorable photos, it'll wrap them in the comfort of cherished memories!
33. Digital Photo Frame
A montage of moments, these digital photo frames can be pre-loaded with pictures of the school, students, and teaching memories. Every slide will serve up a trip down memory lane- helping your teacher hold onto all the memories from their career!
Learn More: Amazon
34. Personalized Cookbook
Much more than the typical cookbook, this treasure is a special treat for retiring teachers. Each learner can pick a recipe to include and everyone can work together to craft a cookbook that's carefully curated for the retiring teacher!
Learn More: Amazon
35. Personalized Retirement Journal
This is the perfect canvas for your teacher's thoughts, ideas, and experiences post-retirement. It's a personalized journal and their private corner to pen the unscripted journey of retirement, page by page.
Learn More: Amazon
36. Language Learning Software
Ignite your teacher's love for languages with a subscription to language learning software. It'll pave the path for them to learn a new language and who knows, maybe plan a trip to immerse themselves in an exotic culture!
Learn More: Amazon
37. Bird Watching Kit
Retirement is for the birds! Or rather, for bird watching. Kit your teacher out with binoculars, a bird book, and a bird feeder to enjoy hours of peaceful observation in the great outdoors.
Learn More: Amazon
38. Personalized Puzzles
Piece together the memories of a career filled with influence and inspiration. A personalized puzzle, created from a classroom picture or memorable school event photo, will help your teacher relive the moment as they build.
Learn More: Amazon
39. Artisan Tea Set
An elegant and exquisitely crafted tea set is a great addition to your teacher's newfound leisure time. As they steep and savor different blends, they'll be able to relish a new, comforting routine in their retirement.
Learn More: Amazon
40. Personalized Wind Chimes
Personalized wind chimes offer an enchanting reminder to relax. This makes this gift perfect for teachers who find it hard to slow down.
Learn More: Amazon
41. Personalized Gardening Hat
For the green-thumbed retired teacher, the ideal gift is a stylish personalized gardening hat that's as practical as personal!
Learn More: Amazon