Language activities support the ability to communicate and express and understand feelings. Language development lays the foundation for reading and writing skills as children enter and progress through school. But how can you make language activities fun? Try making comics, reciting nursery rhymes, or playing language games to support language development and communication skills. Try these 23 lively language activities to build a language-rich environment!
1. Kick The Cup
Let's play kick the cup! Write a letter on plastic cups and line them up on the floor. Your child will kick a ball knocking down the cups. Have your child identify the letter on the cups that were knocked down. Write words instead of letters for building vocabulary.
Learn More: Fun Learning for Kids
2. Rhyme Jars
Rhyme jars are fun and easy to prepare. Gather small jars, popsicle sticks, masking tape, and markers. Label the jars with words and then label the sticks with words that rhyme with the words on the jars. Your child will then place the corresponding rhyming word into the right jar.
Learn More: No Time for Flash Cards
3. I Spy
The classic game of I Spy is a wonderful way to develop language skills in young children. Describe something that your child has to identify. Change roles and have your child describe something.
Learn More: Homeschool Preschool
4. Favorite Fingerplays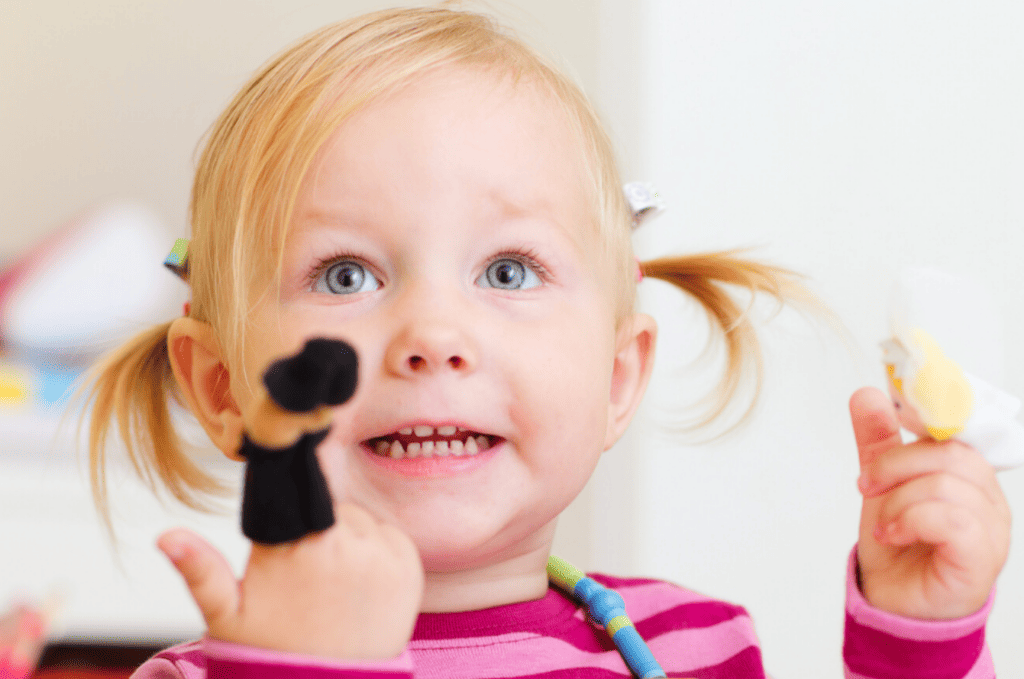 Storytelling is a natural step in toddler play and encourages essential speech and verbal participation. Print the puppet templates and activity packet and have your kiddo tell a spectacular story making animal sounds using their finger puppet friends.
Learn More: Teaching 2 and 3 Year Olds
5. Story Baskets
Story baskets are a hands-on way to create a language-rich environment during story time. Collect props or animal toys that are related to the story and place them in a basket. When you read a story, have your child identify the item in the basket or use the props provided.
Learn More: This is Why I Teach
6. Lemons and the Five Senses
Lemons are interesting conversation starters when kids can be asked open-ended questions about their five senses. Kids will observe a lemon and talk about how it smells, feels, tastes, and sounds.
Learn More: Alex's Lemonade Stand
7. Telephone Role Play
Language-filled environments encourage communication and confidence. Your kiddo can practice everyday conversations using a telephone to order a pizza or talk to a friend. Print the dramatic play scripts to help your little one build a language connection to the call's context.
Learn More: Pre-K Pages
8. Boxes of Props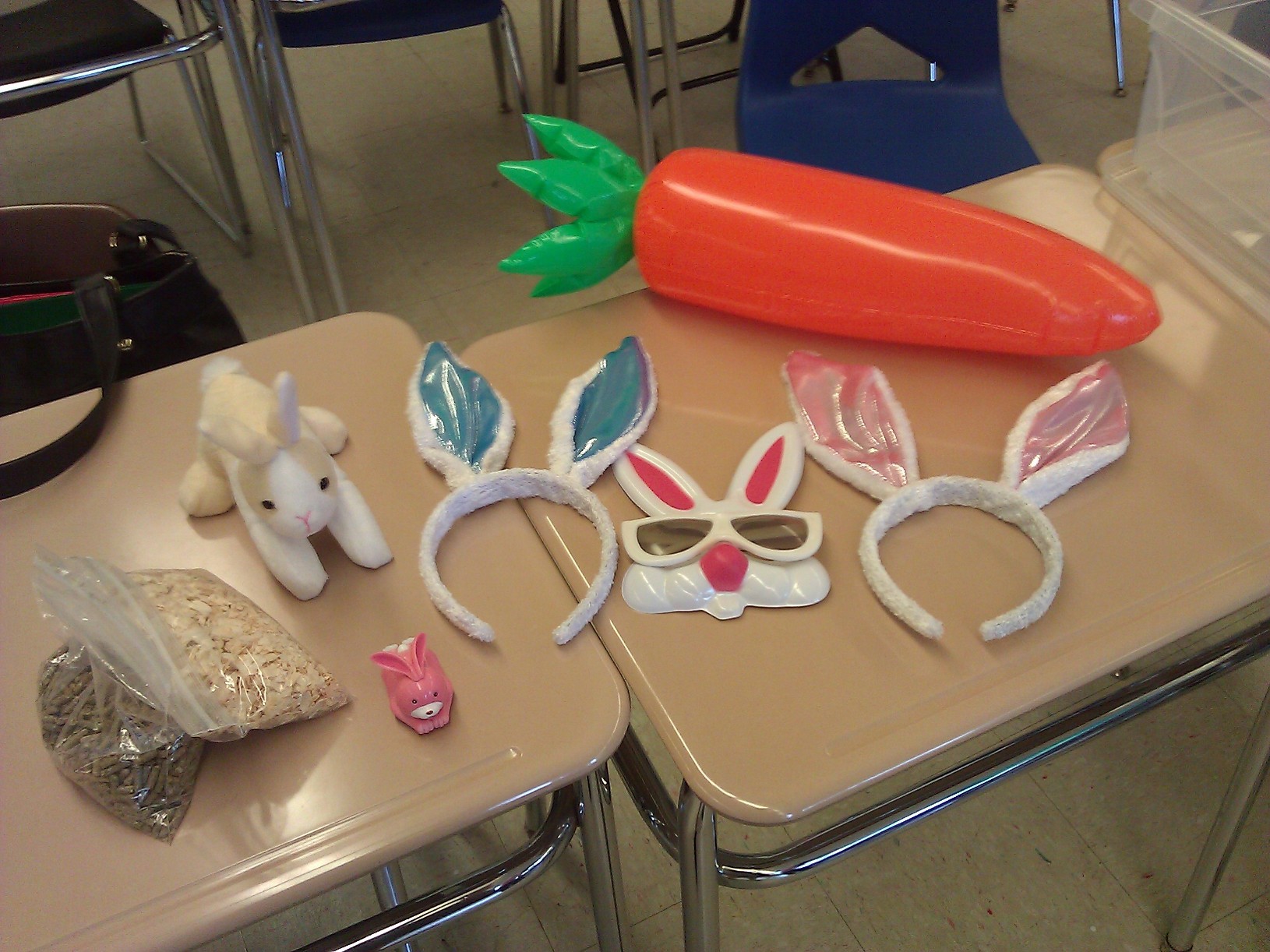 Prop boxes are full of materials that are related to a theme or topic and kids can use them for playtime. For example, they can use an umbrella to practice weather vocabulary or use toy animals for a vet-themed role play. Enhance children's playtime with props to build language skills and social interaction.
Learn More: Parent PhD
9. Grocery Store Dramatic Play
Kids will love dramatic playtime in a grocery store with familiar items like fruits, vegetables, and various food boxes. Children can talk about labels on food and purchase food. As kids are familiar with the grocery store, building language in pretend play will come naturally.
Learn More: Play to Learn Preschool
10. Tongue Twisters
Tongue twisters are hilarious language-learning games that help with pronunciation and fluency. Kids love to repeat the tongue twisters once they learn them. You'll find a collection of simple to challenging tongue twisters for language learners to practice exciting vocabulary!
Learn More: Osmo
11. How Many Game
This game inspires critical thinking as well as communication skills and all you need is a piece of paper! Start by asking a question about a specific attribute, such as how many insects have six legs. Students will collaborate and name as many as they can before writing their ideas down on the piece of paper.
Learn More: Childhood 101
12. Grover's Rhyme Time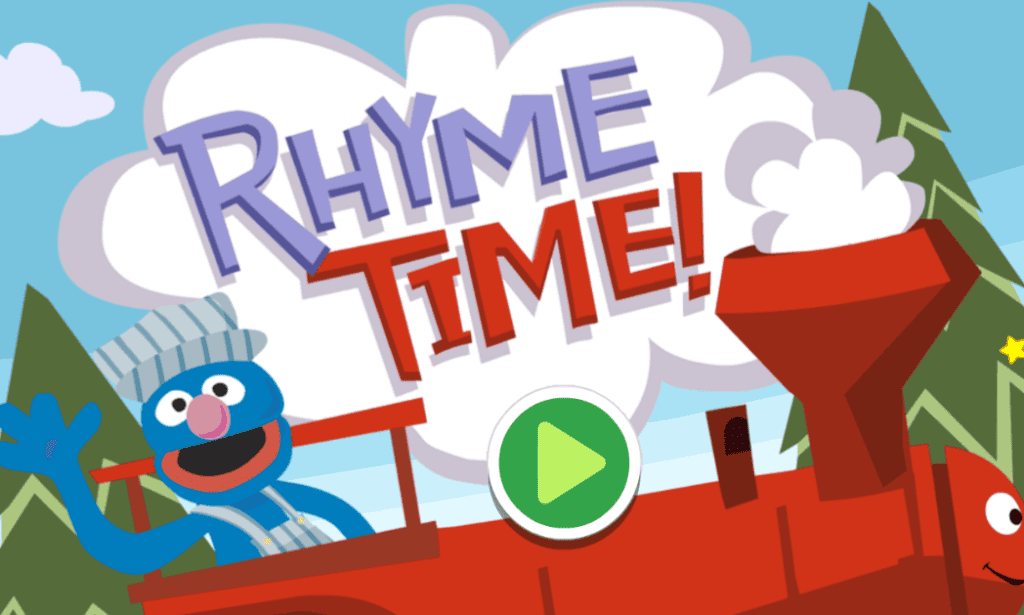 Learning rhyming vocabulary is fun with Grover! He has a colorful picture associated with words; making learning a visually entertaining experience. Take a train ride with Grover in this online game where kids will identify rhyming words along the way!
Learn More: PBS Kids
13. Sign Language Dictionary
Exposing children to alternative communication such as sign language helps them develop language and reasoning skills. The Signing Time Dictionary has an amazing selection of signs for daily routines, articles of clothing as well baby sign language to get kids started with making language associations to particular hand signs and facial expressions.
Learn More: Signing Time
14. The More We Get Together Song
Picture books are fun when you can sing along! Kids learn the importance of understanding diverse communities and doing their part to make the world a better place while using positive and expressive language.
Learn More: Barefoot Books
15. Matching Synonyms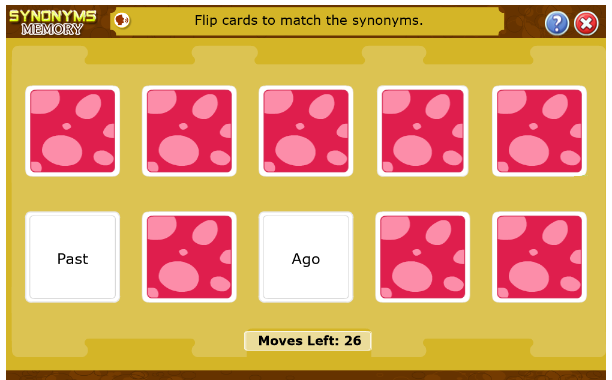 Online word games make learning more interactive and exciting than using a worksheet. This game practices synonyms to help students build their vocabulary.
Learn More: Turtle Diary
16. Storyberries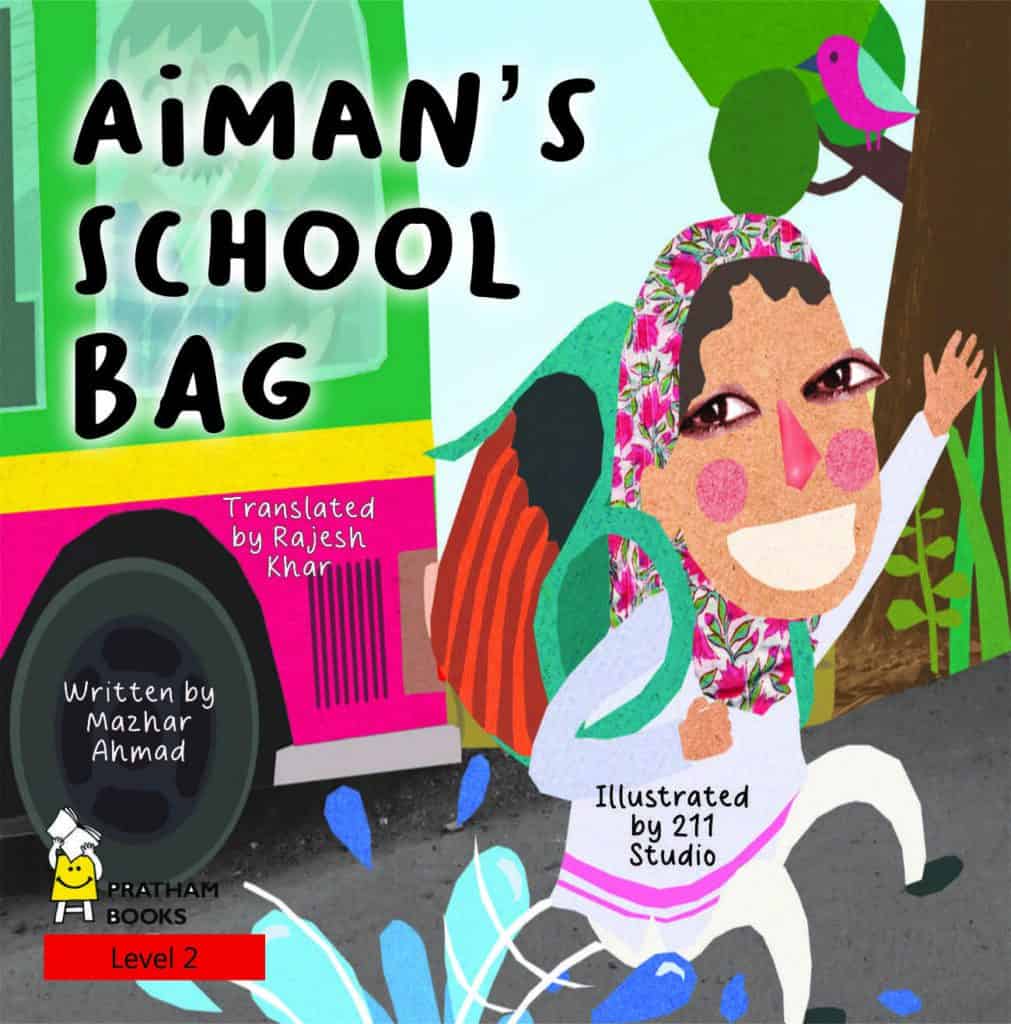 Age-appropriate stores like Aiman's School Bag let kids read along or listen to the audio. Book experiences allow kids to learn new words while they read and provide language through exposure to stories.
Learn More: Storyberries
17. Four Corners Game
Nursery rhymes are fun to recite and help young children develop phonemic awareness skills. This game can be played after reciting nursery rhymes. Print the picture cards and place them on the four corners of the wall. Give each child a card and have them run to the corner that is associated with their nursery rhyme card.
Learn More: Pre-K Pages
18. Deserted Island Game
This is a fun and collaborative game older kids can play to practice vocabulary and grammar. Imagine you are stranded on a deserted island. Give students guiding questions such as what three food items would like to have on the island.
Learn More: Inside NanaBread's Head
19. Make a Comic
Make Beliefs Comix is a cool website that allows students to create online comic books to build language and writing skills. Comic templates and writing prompts are provided to inspire creativity and advanced writing skills.
Learn More: Make Beliefs Comix
20. Make a Story Book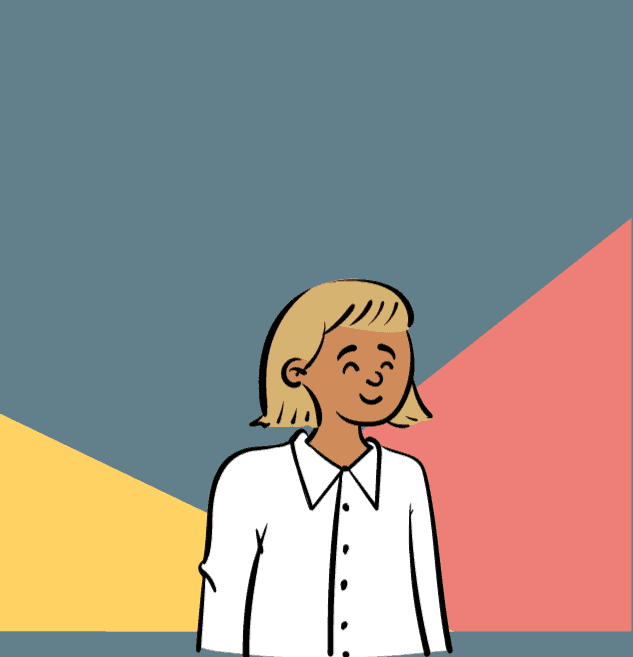 Writing should be fun and this online storybook maker is what every creative writer needs! Templates are provided to organize the student's thoughts and bring language to life.
Learn More: My Storybook
21. Taboo
Taboo is a fun way for language learners to practice language and vocabulary. Print the Taboo game cards and let the fun begin. Divide your class into teams and ask one student to come to the board. The student must then select a card and explain the word without using the taboo words.
Learn More: ESL Vault
22. Talk Show
Hosting a talk show is an awesome way to practice the language through exposure to authentic situations. Have one student be the host while the other student is a guest. Encourage students to be creative and humorous.
Learn More: My Life!
23. Rebuttal Tennis
Here's a quick-fire game that requires critical thinking and communication skills. Students are paired up and one partner makes a statement. The other partner offers a rebuttal. The winner is the one who does not run out of rebuttal statements!
Learn More: Fyling Hall School